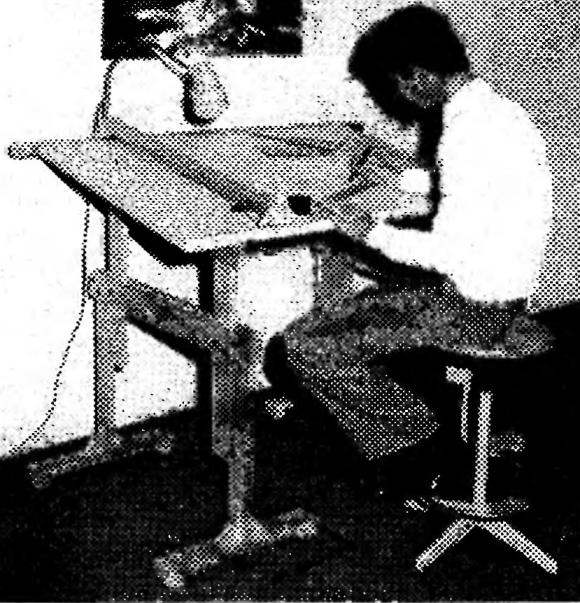 It happens, unfortunately, that the student no home of his Desk that he would be doing homework, playing, making. Meanwhile, the construction of such a table can be so simple that you can make it under the power and home handyman. Enough to see the post here to the options proposed by the Hungarian magazine "Earmaster". This is two tables that have additional facilities compared to normal desks.
First of all, both have tabletops with adjustable rather variable position: from horizontal to inclined, the most suitable for reading, painting, drawing.
For their manufacture will require only a furniture Board on the worktop (chipboard or plywood 12 mm thick) and a few planks. However, each has its own distinctive features.