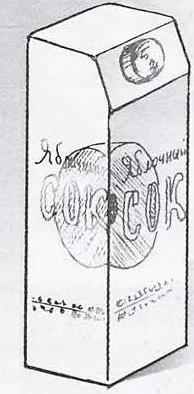 A good housewife does not throw out the sprouted onions, and carefully seated them in appropriate jars with water. In the end, after a week or two on the table at the family appear juicy vitamin "arrows".
When you create a home garden, however, there are some difficulties — for him, in particular, will not be enough jars of appropriate size.
Meanwhile, some ingenious Housewives instead of glass jars used packs of fruit juice. For this clean package cut three or four holes, pour in a package of water, "planted" bulbs in the hole and put the resulting mini-garden on the window sill.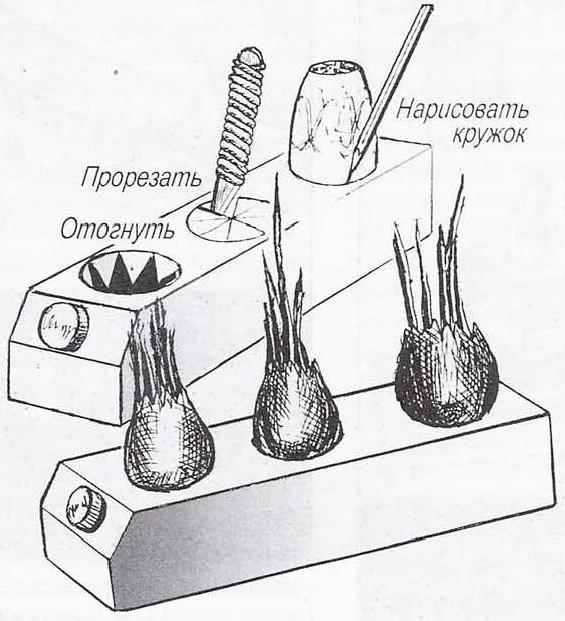 That is clearly seen in the above illustration.
Recommend to read
DOCTOR SURFACING
From circular knives, no matter where they worked in agricultural units, in the fields or in industrial plants, — wear out really fast sharp working edge. Therefore, innovators tend to...
THE DUO OF GATES WITH A WICKET
Modern mansions of wall solid concrete or stone deaf fences, and the usual plots, usually surrounded by a light net or stamenkovi fences.   The choice of design of the gate for...