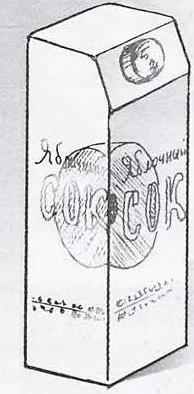 A good housewife does not throw out the sprouted onions, and carefully seated them in appropriate jars with water. In the end, after a week or two on the table at the family appear juicy vitamin "arrows".
When you create a home garden, however, there are some difficulties — for him, in particular, will not be enough jars of appropriate size.
Meanwhile, some ingenious Housewives instead of glass jars used packs of fruit juice. For this clean package cut three or four holes, pour in a package of water, "planted" bulbs in the hole and put the resulting mini-garden on the window sill.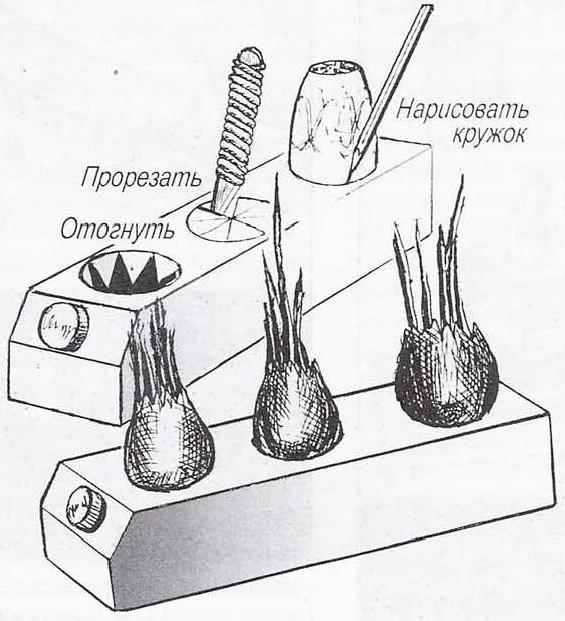 That is clearly seen in the above illustration.
Recommend to read
OPEN SESAME
It is paradoxical but true: we actively care about the condition of the walls of his apartment, much less pay attention to the most loaded elements of the house — ka doors and Windows....
TO WASH WITHOUT THE RISK OF
When washing Windows in the apartment, the main problem is to get to the outer top of the glass. Some desperate Housewives dare to reach them, with cords of climbers, and securing the...