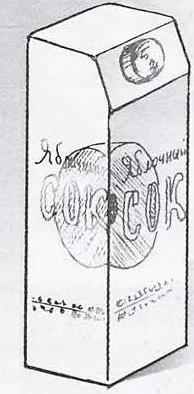 A good housewife does not throw out the sprouted onions, and carefully seated them in appropriate jars with water. In the end, after a week or two on the table at the family appear juicy vitamin "arrows".
When you create a home garden, however, there are some difficulties — for him, in particular, will not be enough jars of appropriate size.
Meanwhile, some ingenious Housewives instead of glass jars used packs of fruit juice. For this clean package cut three or four holes, pour in a package of water, "planted" bulbs in the hole and put the resulting mini-garden on the window sill.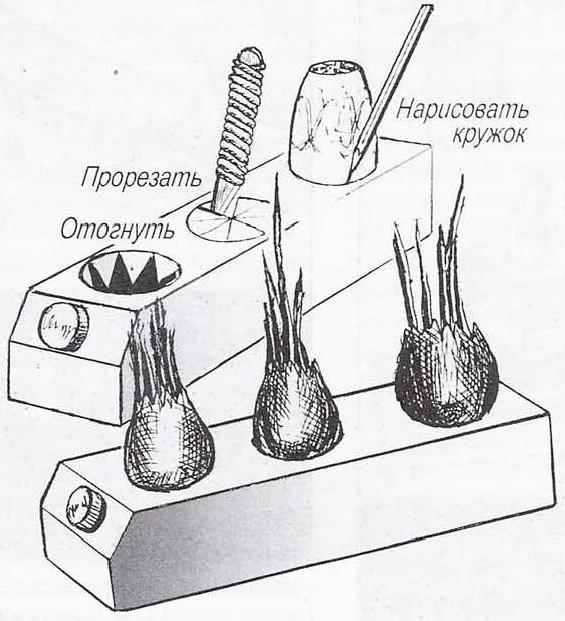 That is clearly seen in the above illustration.
Recommend to read
"HANGER" FOR SKIING
If the family and children, and the parents are addicted to skiing, it makes sense to find the area for neat and easy storage. The easiest way to arrange a wall "hanger" ski rack, which...
THE LEG MODULE ON THE ENTIRE SET
In the manufacture of handmade furniture is particularly advantageous to find a solution component structures, which visually unifies the disparate objects in a single set. It is often...