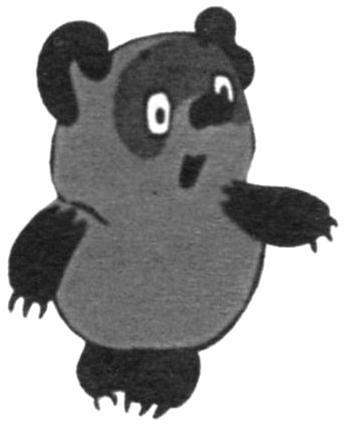 Many imported models of the industrial housing calls does not stop the flight of thought of an Amateur designer, but on the contrary. To install the house call that will surprise and delight guests – a worthy reason to continue playing. The obvious advantage the home worker before the foreign industry is the knowledge of local cultural traditions, so when I decided to develop an idea, character, ringing the bell, it didn't take much time.
The first thing needed to choose a bell, any melody and volume fight. The second element in determining the dimensions of the device were magnetic starter -it was decided to use for propulsion. The dimensions of other elements of the call determined based on the size of the bell and the magnetic starter is the scenery had to be commensurate with the bell and a block from a casual look the drive mechanism.
The frame structure are the base (house), bottom and placket, cut from chipboard thickness of 16 mm. it is Better to use these details pane, old unwanted furniture having smooth, covered with foil or veneer planes will ease the decorative finish of the call. For the figures of Winnie the Pooh and legs, pulling the cord, used as construction plywood 4 mm thick. On the rocker arm and the lever went trimming construction plywood with thickness of 8 mm.