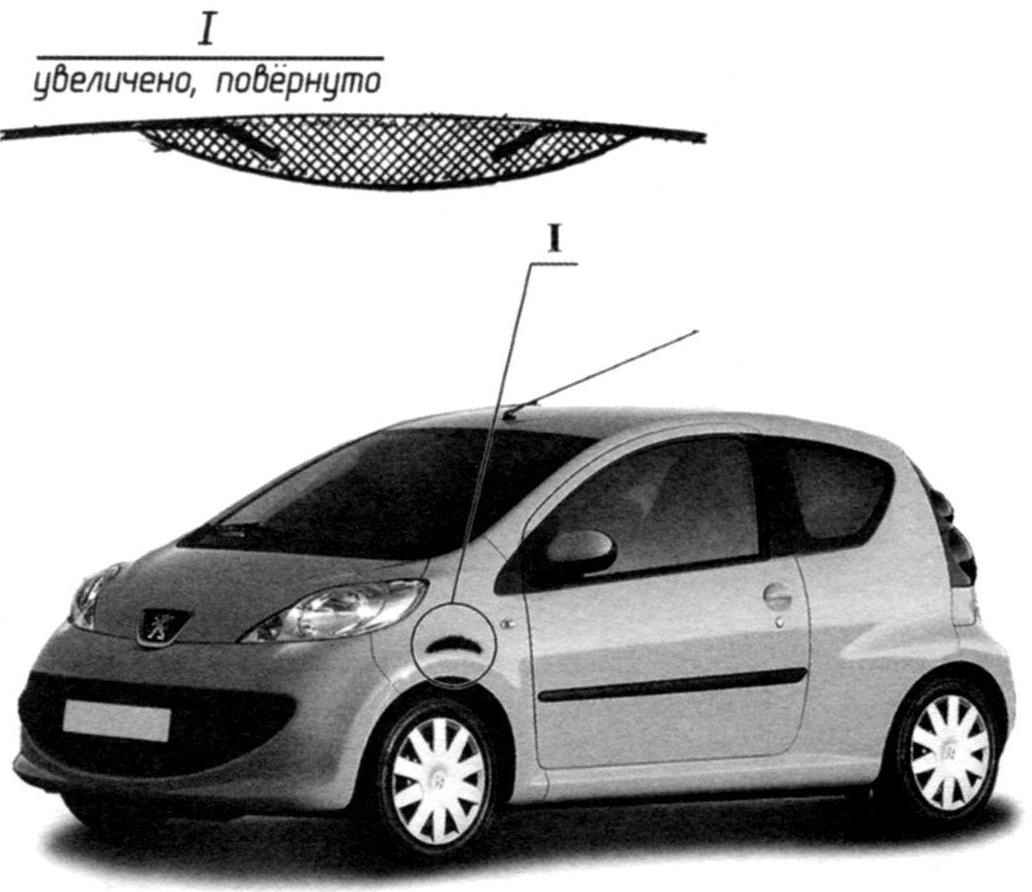 A small speck of rust on the wing in a few weeks darkened, and then turned into a hole with ragged edges. Avtostantsii the sentence was harsh – the wing needs to be changed. Preliminary estimations showed that such a repair would cost me quite a decent amount.
I shared my trouble with a friend, and he told me how to get rid of such holes. I had nothing to lose -just rusty wing was under the replacement, I decided to follow the wise advice and at least check the offered me technology. Tried – and for a year on my car – self-renovated wing, which by the verdict of the specialists of the service center have long had to go to scrap.
The technology of repair was quite simple – I'll talk about it taking into account my own experience.
The first step is to align the hole, gently clean the edges with sandpaper and thoroughly, in stages, treated with rust Converter. Then the edge of the hole should be slightly bend inward when filled with epoxy mass is formed the lock, fixing leaky epoxy wing stub.