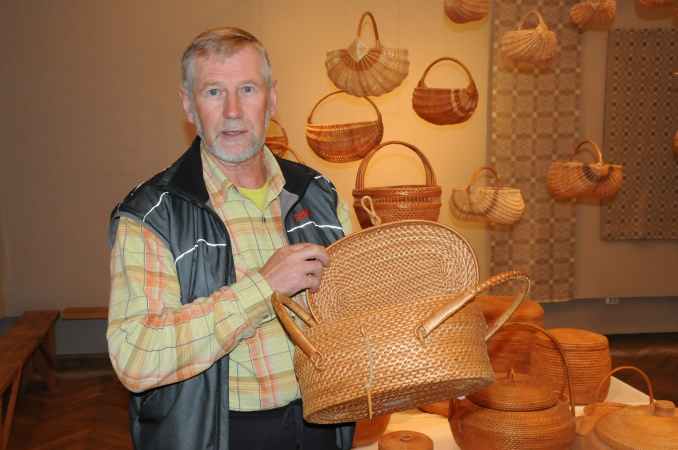 (The end. See the beginning here)
It is difficult (but apparently impossible) to imagine the way of life of the Russian people without baskets – these baskets are truly versatile, "next of kin" of a village fence. They came, as they say, from time immemorial. There was told its name. After all, "corsite" – the ancient Slavic word that means to weave.
And "tenacious", a timeless basket was not only because of ease of fabrication, material availability, the possibility of universal use. Products these lightweight, elegant and yet very practical. Besides have a lot of other equally valuable qualities.
For example, mushrooms, brought from the forest in a willow basket for a long time remain fresh. First, because crease. Secondly, they are constantly ventilated. Thirdly, the air passing between the bars containing tannins, purified from harmful microorganisms. Fourth, willow twigs perfectly absorbs excess moisture. Finally, the fifth: they are rods of wood, a natural material, and not some plastic or a dull metal. They are less heated from the sun, thereby protecting the contents of the basket from overheating.
Types baskets there is a big set. They are also different in their particular purpose, and shape, size, and technique.