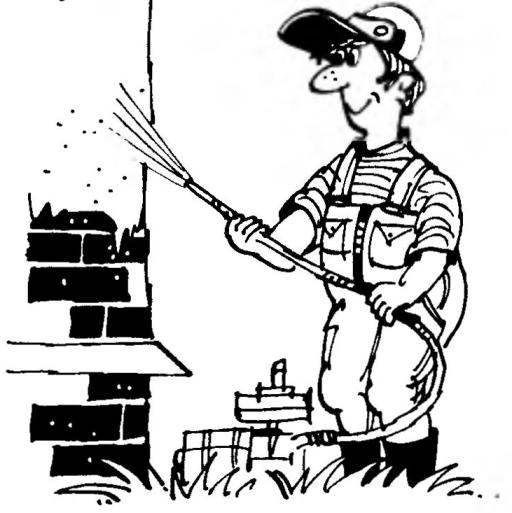 We offer homemade compressor is designed for use in the home. With its help you can quickly and efficiently carry out paint work or the pump wheel of the car. The compressor consists of a motor and driven in a movement of the nozzle of the pump.The nozzle is mounted on the mounting plate, is mounted on three studs. Pump — diaphragm type. It consists of an aluminum head, to which the studs are attached to the socket of the intake and exhaust valves, and diaphragm of rubberized fabric sandwiched between the head and the steel ring. With the pressure plate diaphragm connected with the piston and the connecting rod.
The rotational motion of the motor shaft is converted by the eccentric to reciprocating motion of the connecting rod, and hence of the diaphragm. When moving from the top position to lower the absorption of air in the internal cavity of the head. In the reverse movement of the spring loaded suction valve closes, air under pressure opens the exhaust valve and out through the nozzle.
In the connecting rod with a slight interference fit pressed on two bearings, scopolamine ring. Eccentric mounted on the shaft of the engine on the key. To reduce vibrations generated by the connecting rod to the eccentric and shaft are mounted the primary and secondary beams. Accurate adjustment is made last in the process of working with the compressor.