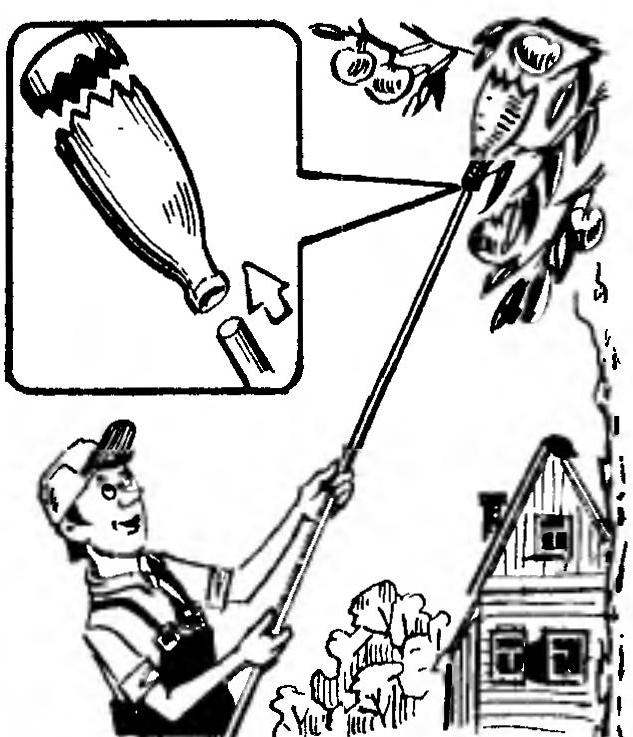 Now it offers a lot of options, the use of large plastic bottles from under water and juices. I want to share one more: you can make arrangement to collect apples from high branches. To do this, the bottom of the bottle should be cut in the form of zubchatki and neck firmly to insert the end of a long pole. Gear will kill the stalk, and the Apple will be inside of this bottle trap.
Recommend to read
THE DINGHY ON THE HOME SHIPYARD
If you live not too far from the pond, make our drawings Dinghy, and you will experience all the delights of sailing. But if this ancient engine is not too attract you, the body of the...
MAPS AND METAMORPHOSIS
What started karting? In the 30-ies very popular among American boys was competition for non-motorised trolleys moving along slant paths. Some Joker aptly called them "racing soap...