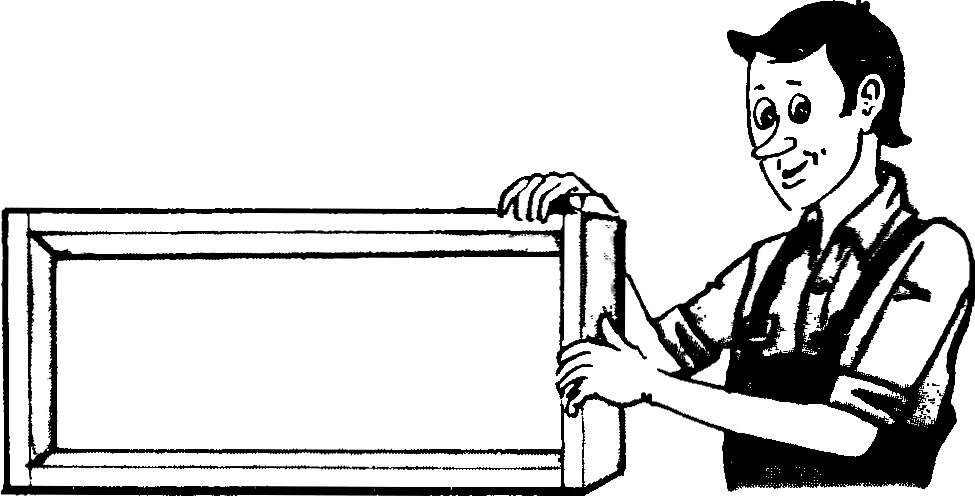 Settlers, developing in our time a new apartment is not to be envied. To start, they have sometimes from scratch, as purchase anything today of furniture is almost impossible. The only thing that from time to time you can find is the shelves. And shelves — is already done: with their two or three dozen, you can build almost any furniture wall. In particular, for the hallway.
You can, of course, without further ADO, hang them, consistent with common sense and a clear vision of the future environment; however, it is better to start with another.
The first thing to do is to calculate the modular grid. In accordance with its under the wall area of the wall and the dimensions of our module-shelves, on a sheet of paper to a convenient scale is represented by the grid cell which corresponds to (of course, in your chosen scale) the dimensions of the shelf. Of course, hardly the length and height of the wall would be a multiple of the length and width of the shelves; however, keep in mind that between the room ceiling and the upper shelves must be a minimum gap of 20 mm (if none, provide, hang shelves, it will be impossible). It is also necessary to provide a gap of about 5 mm between the horizontal rows of shelves is necessary to ensure that the shelf top row with a slight error when drilling holes for dowels and screws hinge does not lay on the shelf of the bottom row, loading thereby double the weight of their charge. We should not forget about the clearance between the bottom shelves and the floor — they should be at least not lower than the upper edge of the plinth.
So, given all that, you painted on a sheet of paper a modular grid — like figure 1. Thus, the most difficult, in fact, done, and now begins the really creative work.