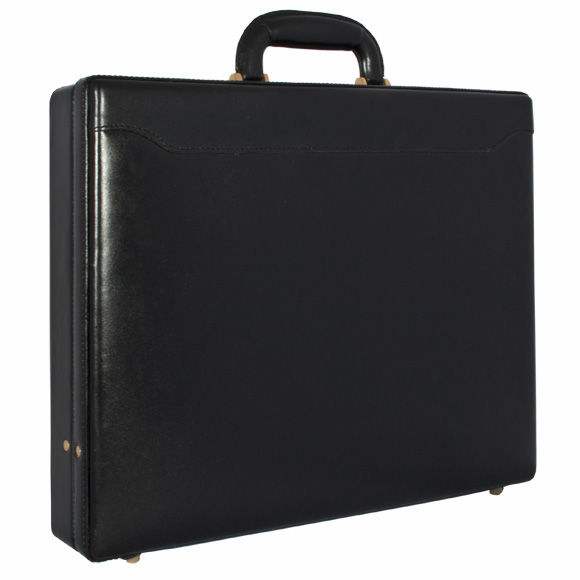 "Three potatoes, two beets, a kilo of carrots, two heads of cabbage"—a tongue Twister rattled off the seller standing in front of me a slender youth. I looked doubtfully at him, mentally assessing the solid weight of purchased food and physical capabilities of the buyer. But this time, boy, clicking the locks, opened elegant briefcase-"diplomat", something in him turned, something pushed… and ten seconds in hand he had a large trolley. Downloading vegetables this two-wheeled trailer, a teenager drove him to the exit.
…I caught up with him with difficulty, although my bag was not even half the weight,taking away the bag in the truck. The owner of the suitcase with the secret of my questions was not surprised. "Many people wonder — he willingly responded to the request to tell about a folding cart. —In fact, the thing was very easy. Lay — not worse than standard bags. Fold — ordinary diplomat.
We sat on a Park bench, I pulled out a notebook, he immediately sketched the miracle of the portfolio and recorded notes of the author design.
For the manufacture of two-wheeled "diplomat" you'll need aluminum sheet with a thickness of 1-1,5 mm, three thin-wall steel pipes of different diameters, suitcase locks, hinges and cloth bag — you can use sports either to sew for myself from leatherette or oilcloth.