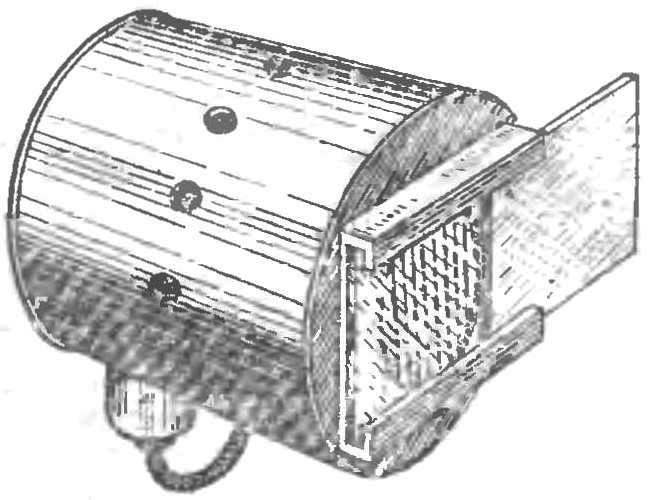 Psychologists have long determined that the health of a person, his emotional state during labor or active vacation influenced by the color of the surrounding objects, walls, floors. For example, a greenish tone to soothe, and, conversely, red — toned fruit. This means that changing the color of the background environment, interior, can affect the psychological state of the person, his health. But the color of the interior items — the property is fairly constant, static; to change the color scheme of the room, will have to glue the Wallpaper, repaint the furniture, change the upholstery…
However, there is a way to reconcile with the actual desired, it is only necessary to seek the assistance of… light. Want to offer a description of a simple device that allows to obtain a beam of any color and saturation and change the color scheme of the room at any time in accordance with the task or mood. The proposed scheme is quite versatile and allows you to use it as a ceiling fixture, n table lamp, floor lamp, special light source.
The principle of operation is based on partial overlap of the light flux of the usual white, skip, go through a linear raster, one or more filters. Way would seem quite well-known, widely used, e.g., for theatrical effects. In fact, there are essential differences: the use of the raster and the possibility of incomplete or mixed ceiling beam.