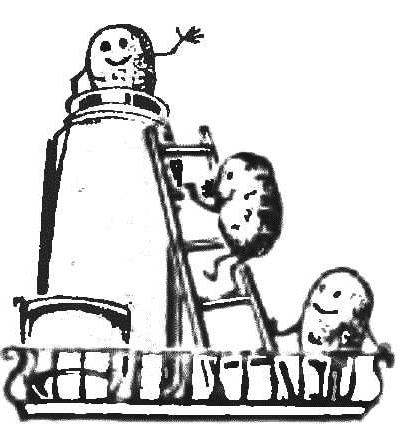 For the fourth year keep the potatoes on the balcony in a container of foam slabs of size 900X 900X 90mm, strapped together by means of aluminum corners section 25×25 mm and length of 950 mm and steel pins ø 8 mm (Ø = 950 mm). At the ends of the studs is threaded M8. In places the joints are glued shopon thickness of 5-8 mm for sealing. The cover is pressed against the two lever locks and can be removed. Locks mounted on two metal bands spanning the box around the perimeter (Fig. 1).
Heater are two connected in parallel incandescent lamps for 230 V, 25 W, suspended in the center of the cylinder 0 120 mm, length 800 mm, made of aluminium sheet with a thickness of 0.8 mm.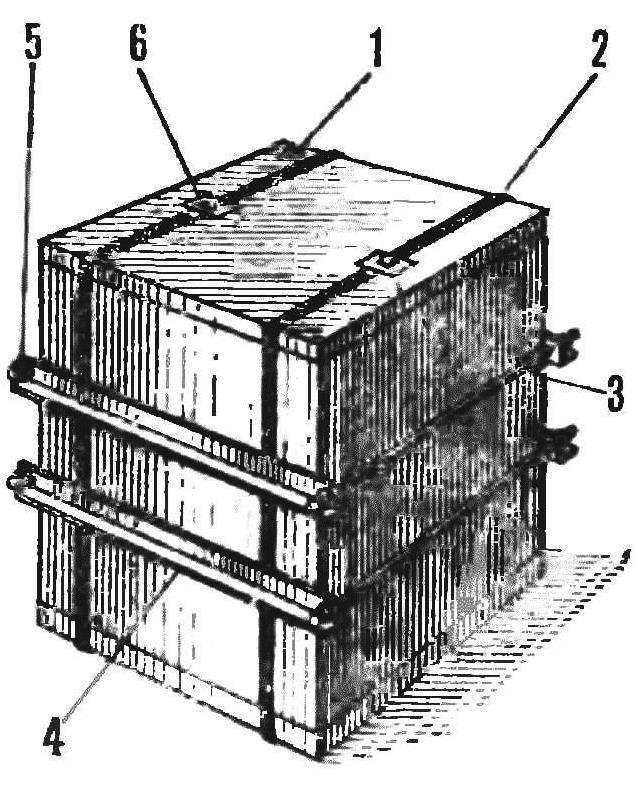 Fig. 1. The appearance of the container:
1 — slab of foam plastic, 2 — metal strip, 3 — pin ø 8 mm, 4 — corner 25 X 25 mm, 5 nut M8 6 — castle.
Warm light air rises up the pipe and coming out of it, evenly distributed throughout the volume circulating inside the box (Fig. 2).
The temperature sensor is a thermocouple SCI-5071, which is the measure of reduction of potato is gradually lowered. The device connected to the electronic controller temperature) RT-2 installed outside the "potato", for example, in the bathroom, the kitchen.