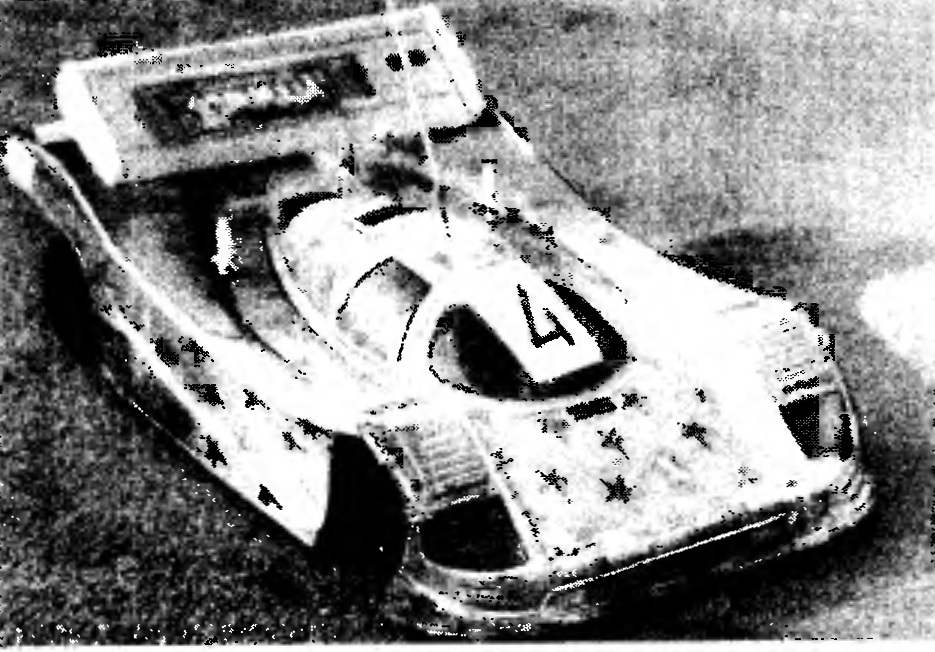 In the Russian self-similar sports, as worldwide, the most popular class of RC 10L. RC little micro-car is equipped with a motor of the type "Mabuchi-540" and the battery pack of the six elements. Control occurs through two channels — the turn of the front wheels and speed control of the motor. Competitions are held on the track, marked side; it can be fitted inside (in the hangar, hall, indoor stadium) and the outdoors. Body patterns repeat! real racing car in scale 1:10.
As shown by the development experience of the last two lay down, fully improvised structures operated little. For example, in the Championship of Russia of 1995 in this class only about 5 of micromachines 126 of Achashverosh could be considered completely self-made (and 80-90% of chassis). It is better to use to create the model-ready components and parts, which offer numerous foreign and domestic manufacturers. Some athletes can arrange a good manufacturer of parts and assemblies on the basis of organizations, clubs, and stations of technical creativity and realize them by sale or exchange between colleagues at seminars, training camps or competitions. During the championship of Russia spontaneously emerged "market" where you could buy almost any of the components required for making RC racing action in this class (and related — RC buggy electric). As shown by the last competitions, two-thirds of the participants were on the micro cars is presented below of the structure using the principle of Assembly of the machine: simple made myself, the rest acquired a finished performance or as prefabricated.
Popularity and mass character of the proposed models today due to its reliability and stability for every distance of trails on which to train and compete to the Russian avtomodelisty. More complex designs often denied and were not given their "pilots" to realize their full potential in the race. Furthermore, the setting and adjustment are good, but complicated suspension and running gear took more time and engineering costs.