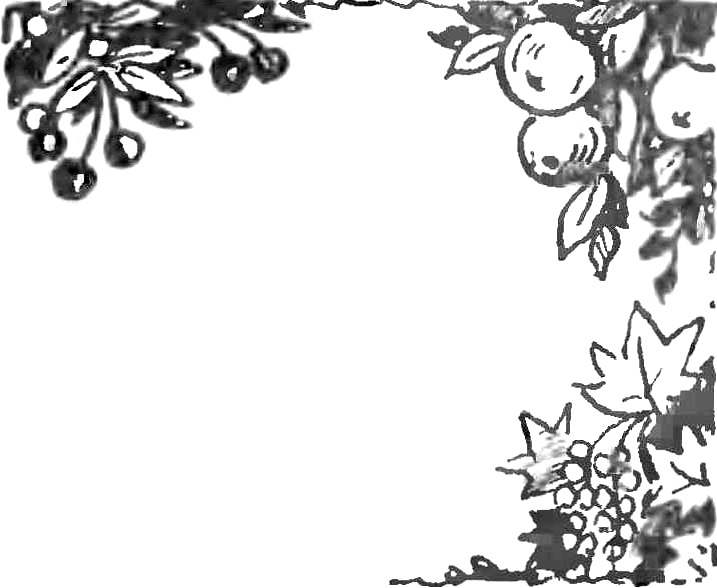 I made it for the treatment of plants with pest garden. Gathered from local funds, mostly from the motor from the sewing machine, and gear-type oil pump of the motorcycle "Ural". Installed them on a common base and joined the long drive shaft. The convenient sprayer that attaches to the wall of any suitable container (bucket, tank, pot) with a clamp and a bolt with a nut.
The reason the panel is solid wood with a thickness of 20-25 mm. its Length depends on the height of the tank. The main condition — the engine must not enter the liquid.
Pump with a mesh filter is attached to the base with a metal bracket, which is against the outlet of the pump directly into the nozzle of the cut copper tubing.