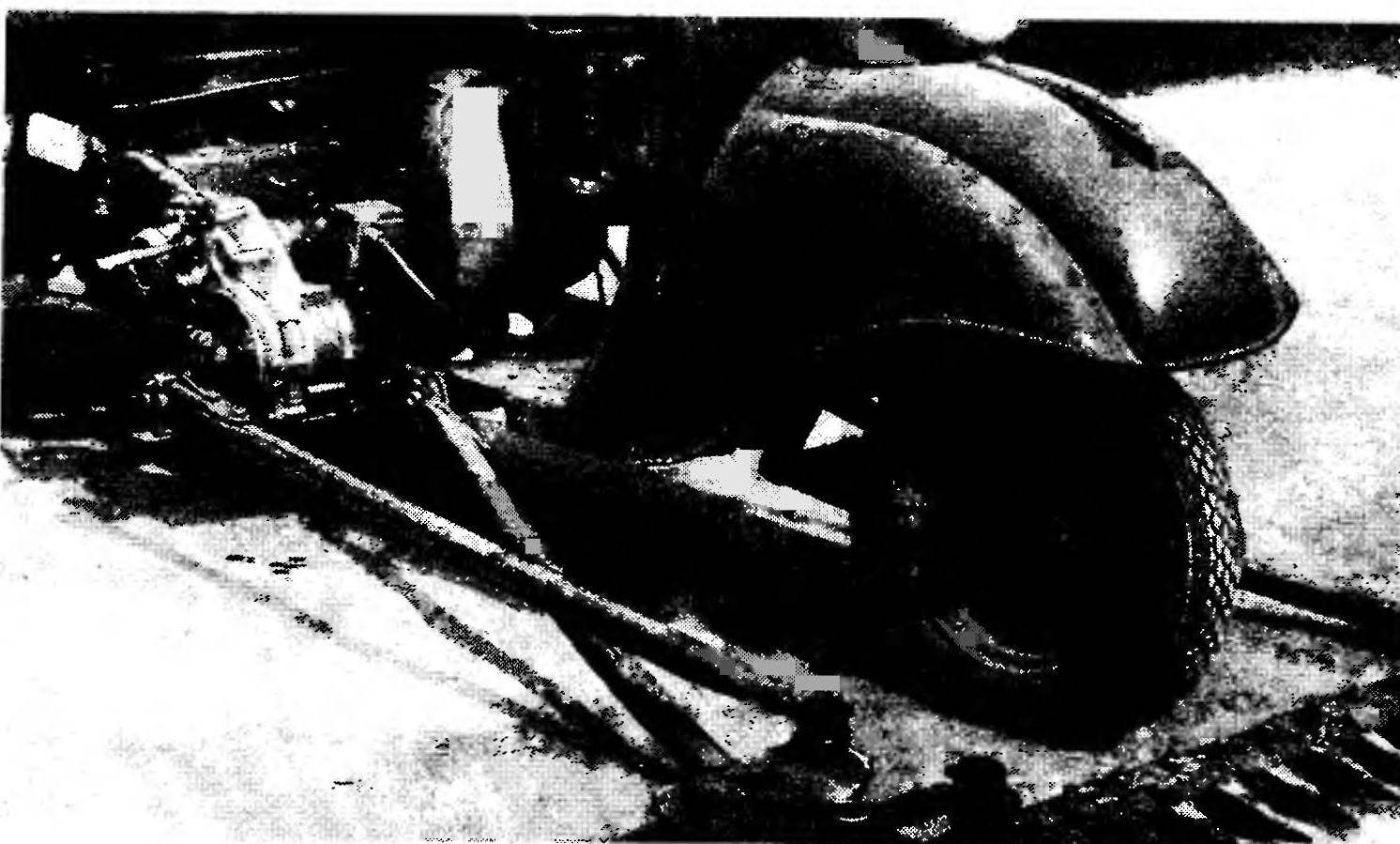 Work mower… It is in our electronic age is among the most difficult, exhausting. Especially if you have to mow the grass on small plots, slopes, forest glades and other awkward places where large machinery is not to turn around. Ease up here called nimble small-sized aggregates. For example, such as developed by young technicians from Chernivtsi oblast improvised mounted mower. Tests have shown that it is equipped scooter cargo "the Ant" was in the hay a truly indispensable mechanical assistant.
Why "Ant" taken over "base" for a homemade mounted mower? Yes, because it is unpretentious, reliable, and familiar to many villagers. The engine it has enough power and forced air cooling. And the presence of the reverse speed will guarantee a high mobility of the mechanical mower, allowing you to quickly mow the grass and grain crops, even in areas of width up to 1.2 m.
Linkage of the mower, on "Ant" does not cause any problems. Just drill four 8mm holes in the front panel and three 10-mm — in the frame of the scooter, to finalize the "basic" site and… to maintain it appropriately.