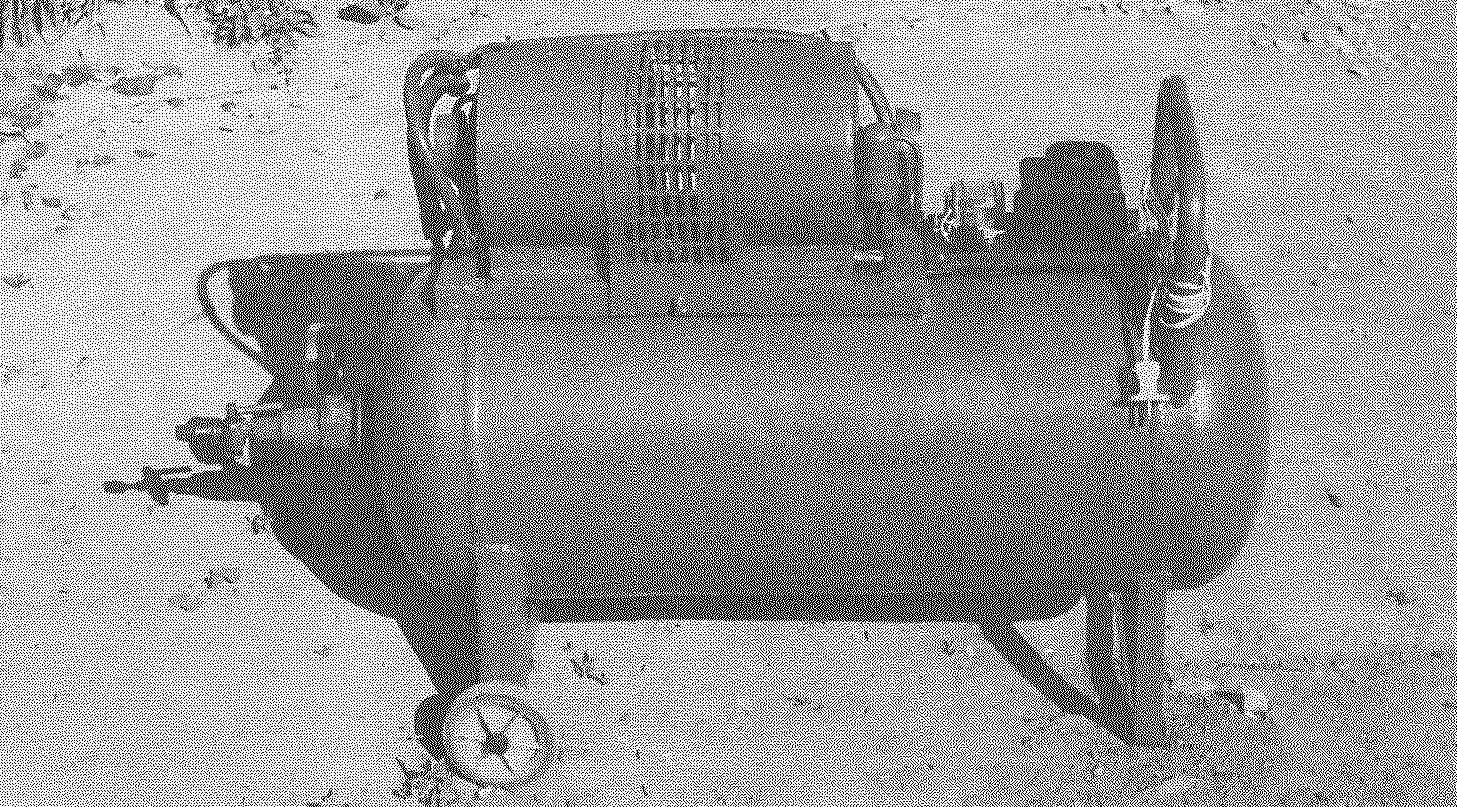 Dear "modelist-Konstruktor"! In No. 9, 2004 your magazine published an article about made me the compressor on the basis of the motor-compressor from the old refrigerator. Have used it for years for various uses: for paint spraying, tyre inflating of wheels and other works. Just not enough pressure and air supply. And then came the idea. To make the apparatus more and more powerful with two (paired) motor-compressors. Finding them was not difficult — now carried out of apartments (and simply thrown into the street) working refrigerators, which, so to speak, out of fashion.
Design and description of the motor-compressor detail (that is, to the screw) is given in No. 9'2004 "Modeller-designer". Also given and all of his alterations for use in air compressor. Remind them, as these operations will have to be repeated when constructing a more powerful unit.
— Drill 10 mm diameter is drilled the rest of the pumping pipe.
— Hacksaw propisyvaetsya circle shell casing (careful not to damage the inside parts).
— The compressor housing is removed oil pump with oil receiver, and this volume is filled with grease.
— The shell is welded on the legs so that the grease was on top.
It would be nice to saturate the motor windings bakelite varnish.
After that both compress-motor are mounted on a common frame (towards each other windings of electric motors) with a gap in between 45 — 50 mm for air intake. The gap closes fine meshed grate (from an old kitchen cleaner).