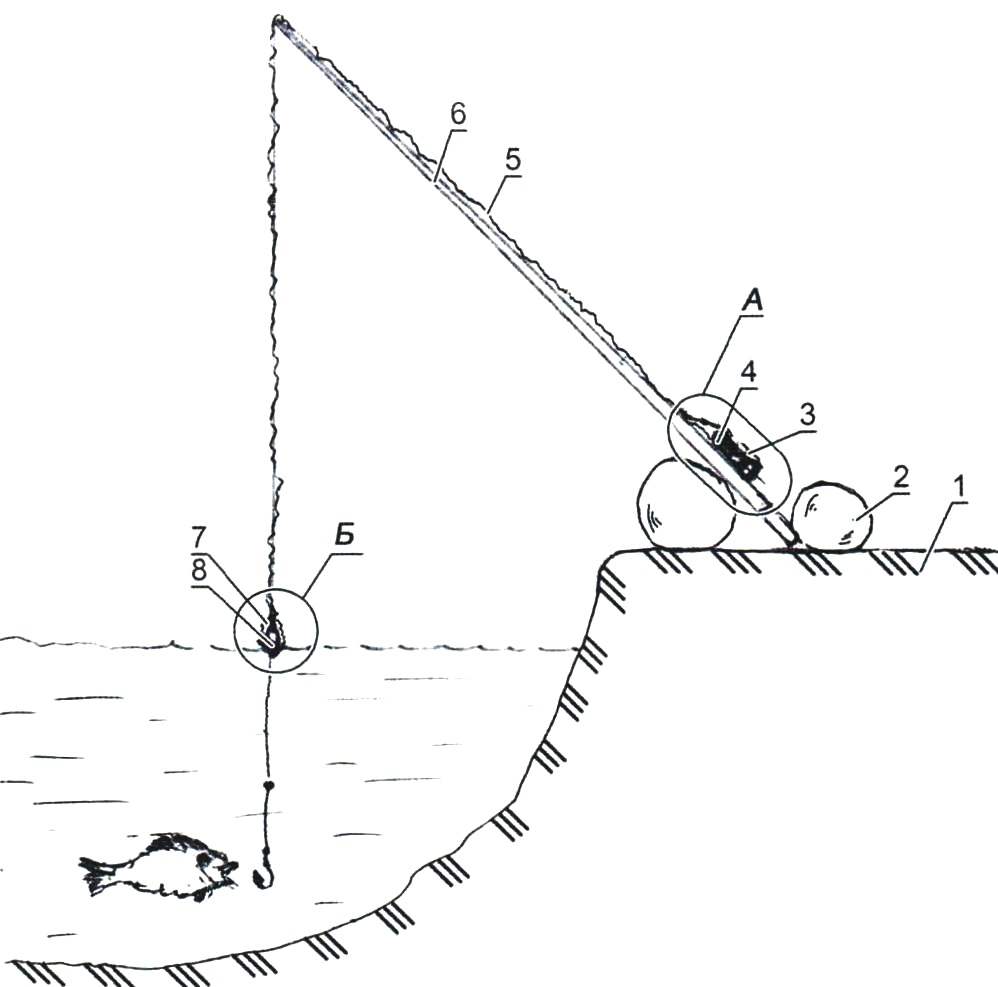 Many are addicted to fishing for them this activity is a fascinating vacation. The very same UDA, rod, adise is one of the oldest fishing gear; by definition of V. I. dal's dictionary, it is "spun horsehair forests, with one (or more) hook, which is sometimes linked to special powada; hook is attached above the sinker, above, depending on the depth, the float, the upper end attached to the rod, the shaky stick". However, progress is inexorable. To replace the forest horsehair came nylon fishing line, floats of nylon and become electrified. Improving manual fishing gears and devoted this article.
As an avid fisherman, I can say: the visibility on the river or pond, the sun drops, and the float becomes difficult.
Extend the pleasure of communicating with nature, from fish, when it covers the twilight feed, will help improvised fishing rod with a lantern float. To make this fishing gear can be for an hour, with the rod (whip sizes), set of fisherman (fishing line, hook, sinker, float), waterproof glue called "Cold welding", wire type sew-2 with a diameter of 0.12 – 0.18 mm, a miniature incandescent lamp (of 1.5 – 3.5 V and 0.06 and 0.26 A), two galvanic cell type "Mars" Yes the housing is an acceptable size. The task is significantly simplified if the three last components are ready to "Chinese" lantern.