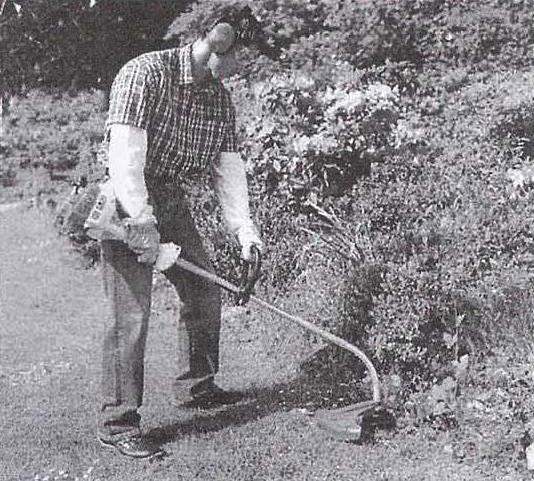 If you have a "no" trimmer, it will not break the neighbor… So, to paraphrase a famous song, you can start the story about the problems with manual lawn electromobility. Most of the models imported electrochimprom (from the English word trim — cutting, trimming) is clearly not designed for the Russian kolodong mowing lawns or weeds around fences.
First in the grass, a foreign object causes damage to the important working of the trimmer — spools of fishing line. Such a thing has happened, my friend Nicholas.
You can, of course, to shop and to buy the Chinese analog spare parts (because the original brand is expensive). But what's the point to spend money and time to the next Armaturen in the grass!
There is another way out of this situation — to think and find, so to speak, a "bypass" option.