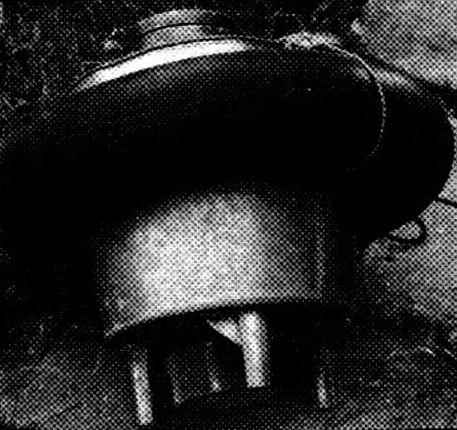 "No water and no amplitude, and no syudy…" This catch phrase from the pre-war Comedy "Volga-Volga" is very close and understandable to everyone who is associated with the earth, and the cottagers, and rural residents. Well, if the water system is missing or not working, and the summers are hot and dry, the problem of providing water is becoming a serious. Rescue — pump.
For supplying water from a well, a nearby pond or storage tanks the most widely produced by the domestic industry submersible vibratory pumps. They are affordable, compact and quite economical. But their quality and reliability leave much to be desired. The fact that their design includes two windings of enameled wire. Prior to Assembly the winding is impregnated with the compound by dipping method. This technology is quite primitive, not giving guarantees of quality and reliability. (For reference. In the production of vital goods all the windings of transformers, stators and rotors of electric motors, etc. are long-term and more serious treatment. They are placed in a strong sealed container, approximately half-filled epoxy
varnish, the pressure was reduced to 1 MPa and after aging is increased to 50 to 60 MPa. The cycle is repeated three times, followed by drying in an oven at a controlled temperature).