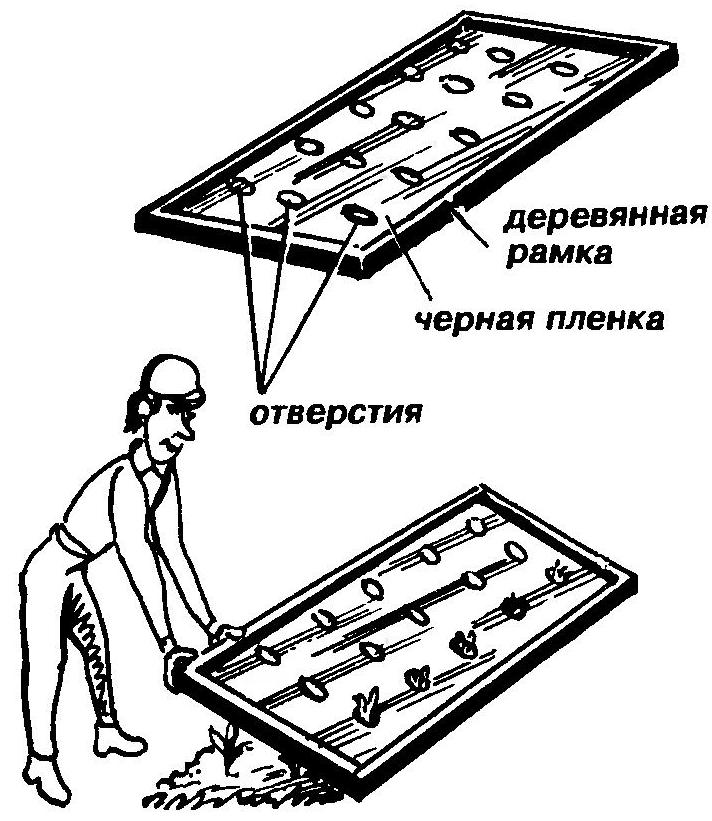 It is now customary to control weeds on the beds without chemicals. Weed or often just cover the beds by the opaque material beneath the weeds do not develop, and the seedlings planted directly in the Windows. When the plants in the Windows grows up, the black film is removed and soil mulching. And the film is dried in the sun and stored until next season.
B. DUHNEVICH
Recommend to read
THE CAPACITOR IN SOCKET
One way to reduce interference in digital circuits, as is well known, is to install the ceramic capacitors in parallel with the power rails. The closer to the contacts of the chip...
SECOND COUNTS… "MOUSE"
Currently available a variety of models of wall elektromekhanicheski quartz watches with stepper motor. They are, as a rule, uses unpackaged integrated circuit — the oscillator/divider...