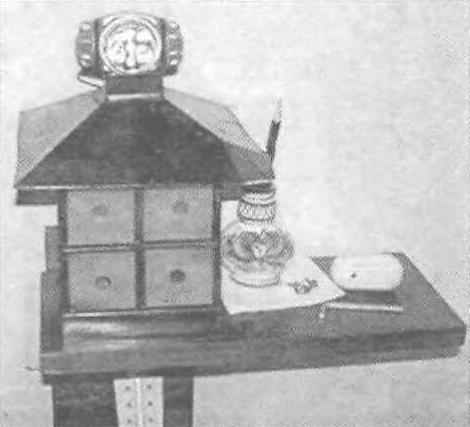 In recent years, developers of electronic equipment for ham radio became available to the newest element base of leading foreign and domestic manufacturers, allowing you to create new versions of familiar domestic devices, significantly increasing their performance.
The LEDs are almost all primary colors with a high light output allow to create elegant compact design home night light without using incandescent lamps. The intensity of the luminous flux generated by the described device, it is sufficient that, at least, not straining your eyes to read newspaper text at a distance of two to three meters from the source.
This night light is not afraid of shaking, drops, power surges and does not require special maintenance. For this purpose it is equipped with two types of relays: photos and acoustic. LEDs emit light only after dark, under the condition that the membrane of the microphone is sufficient sound effects (in other words, he must say, that he was involved). This mode of operation not only saves electricity but also creates a comfortable environment for guests.
Saving electricity today (when rates increase several times a year) is a crucial task for any prudent owner. Hams, and the more professionals who see the soldering station, a computer and an oscilloscope more often than the wife, have more opportunities to save electricity than people of other professions. One of variants of such savings is a simple device of light fired at the sound and at the same time controlling the overall room lighting.