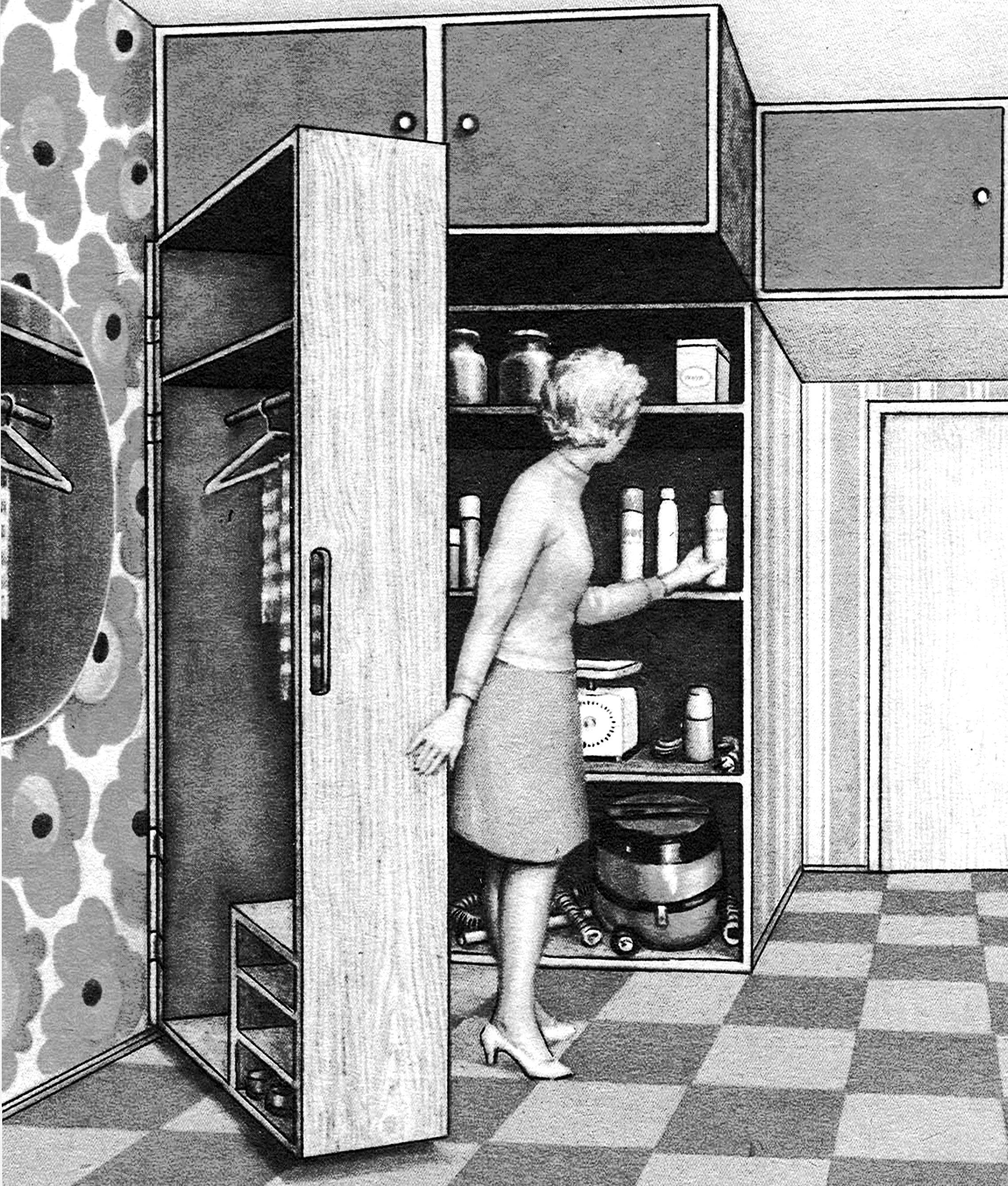 Behind the scenes of the hanger, if you make it movable, might be available in your hallway, a closet or even a pantry.
Such "double" the solution to a home wardrobe combined with the standard niches of the room allows not only the most economical and beneficial to use a small area of the front, but also to improve the overall aesthetics of the interior.
On the construction of the movable hanger describes in today's selection of KDM.