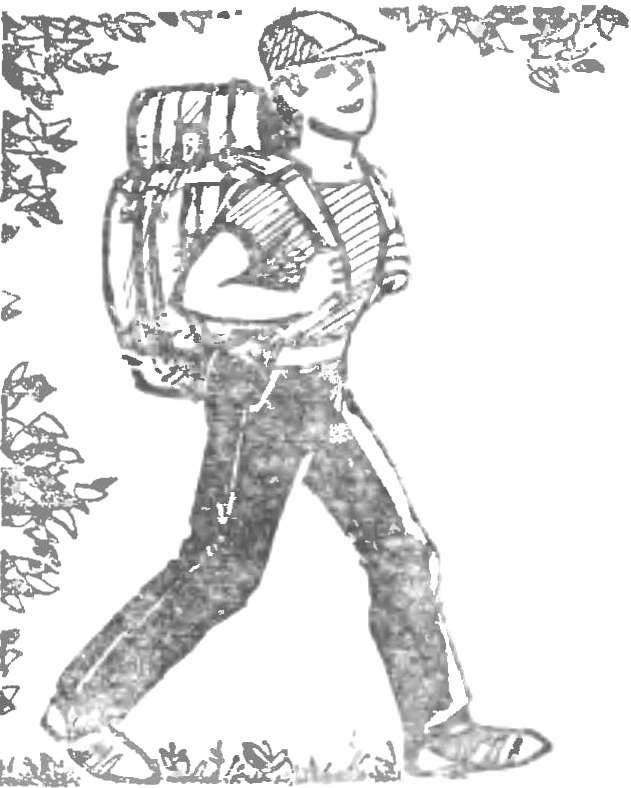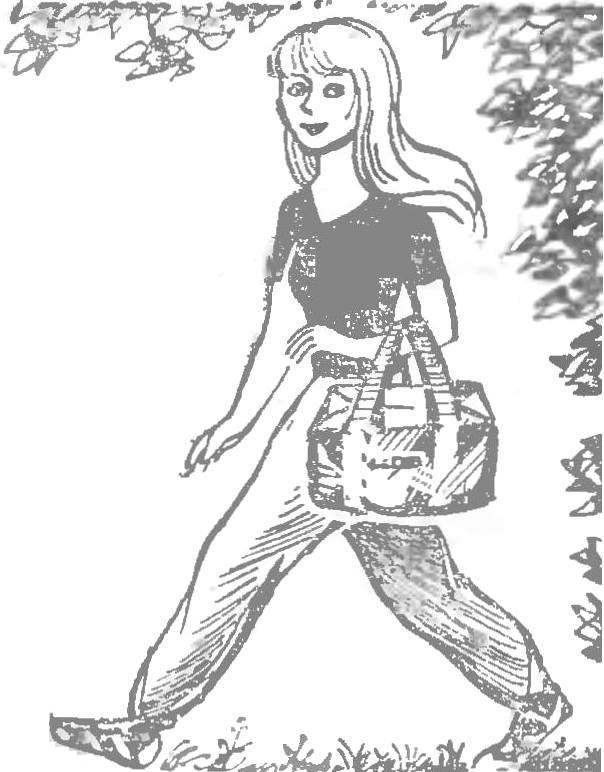 If you ask someone what a tourist is different from the ordinary pedestrian, the answer, apparently, is simple: a backpack. Indeed, it is a necessary accessory camping gear, and the comfortable, lightweight, roomy backpack is a dream of every lover of travel. Not accidentally, many experienced travelers sew them yourself.
More recently, the standard here was a well-known abalakovskaya backpack. However, with the increase in the overall level of modern tourism and increasing demands n the equipment replaced by new types: soft mounted and modular. Of course, each of them has its pros and cons. In the present design, an attempt is made to combine the positive qualities and the other based on soft backpack. This development A. Efimova created based on long experience and well established in the campaigns of the sixth category of difficulty on the Pamirs.
The principle of modularity as applied to the backpack means you can change its "architecture": to remove some of the parts, to Supplement the subsidiary and use part of the tanks themselves, for example on the radial and intelligence outputs, on the road, at the entrances. Here they are, part of such receptacle of the tourist supply: the "bag" tube "superstructure" on top flap, two side pockets, two "banana" on a cargo belt.