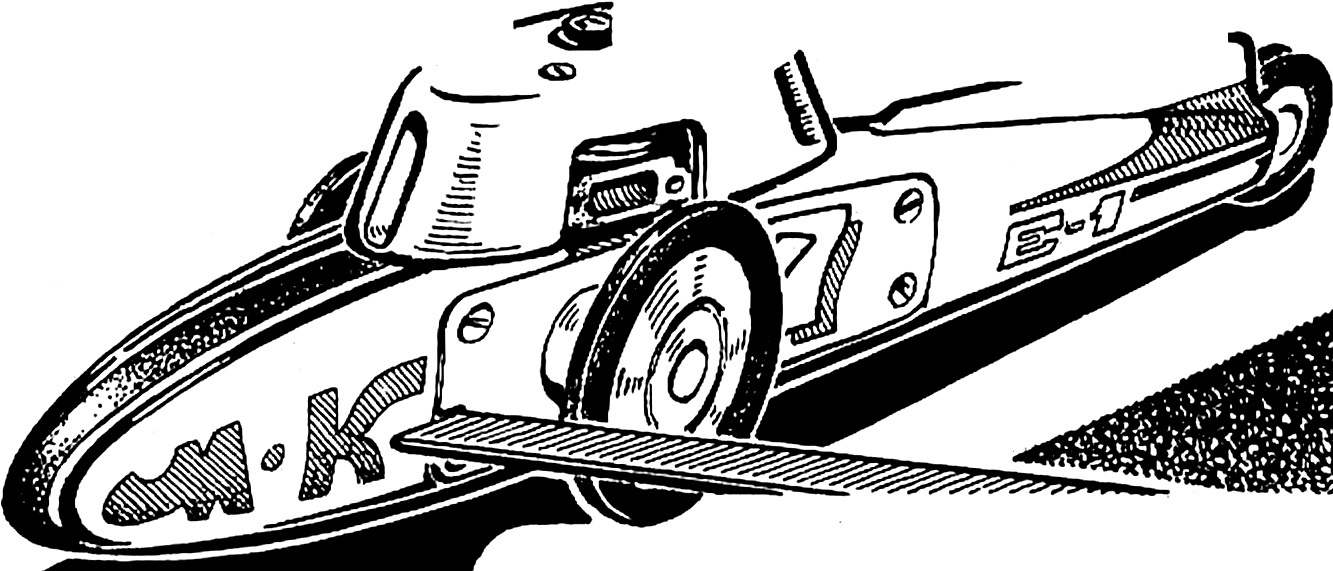 The race for sports results brought in the "school" subclasses of automodelisme to professionalize technology. To replace the familiar MK-17 came potentially more powerful engines of the brand MDS. However, if the "Juniors" were already known methods of dealing with their numerous "ills", the new motors asked the number of problems and issues. But anyway, after a considerable number of specific modifications of MDS reserves its power MK-17.
With this technique, direct drive wheels, designed for the modern scheme of "Trichinella" for the first time and introduces readers "To" engineer-designer A. Andreev.
The power basis of the model is the node formed by the crankcase of the engine with screwed steel plates of the frame 1 mm thick (screws with countersunk heads). To increase the reliability of the connection threaded socket in the crankcase is cut from M2. 5 to M3. It is advisable to use oil TAD-17: it will provide the clean threads without zavolakivaya material on tap (which, when possible, it uses absolutely new, and the entrance is not applied, and after the draft is only No. 2). If you are not sure of the accuracy of the layout of the cheeks, the better to prepare them on a path only after fitting of the mounting on the crankcase.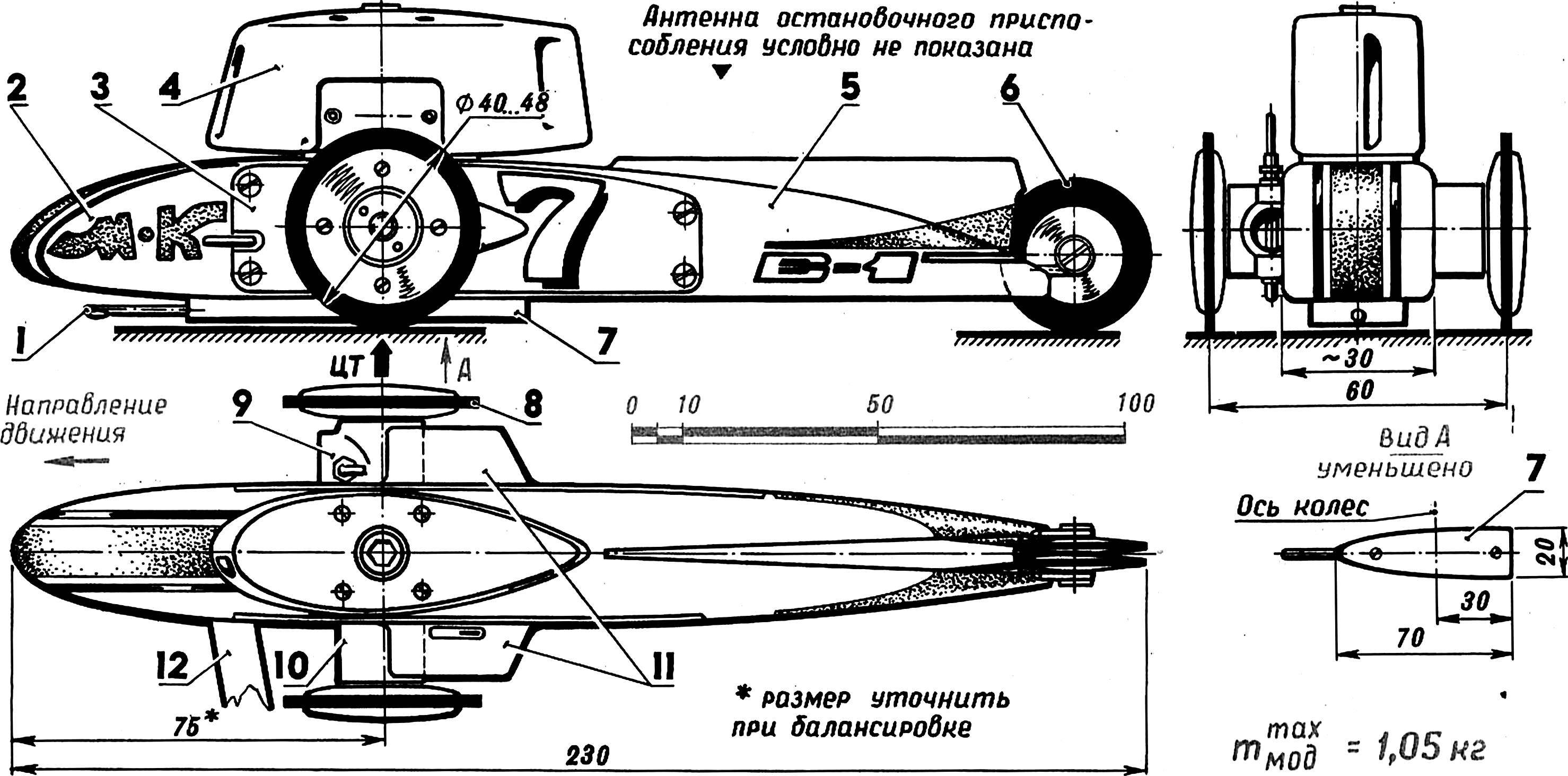 Fig. 1. Control line racing car with an internal combustion motor a working volume of 1.5 cm3:
1 — spurs, 2 — toe body, 3 — cheek, 4 — fairing cylinder, 5 — rear part of the body, 6 — wheel driven, 7 — spoiler, 8 — driving wheel (both weighted with steel elements that perform the functions of the engine flywheel), 9 — valve of the wall of the housing, 10 — the wall of the housing with the bearings of the crankshaft, 11 — fairings of the walls Carter, 12 — cord strap.