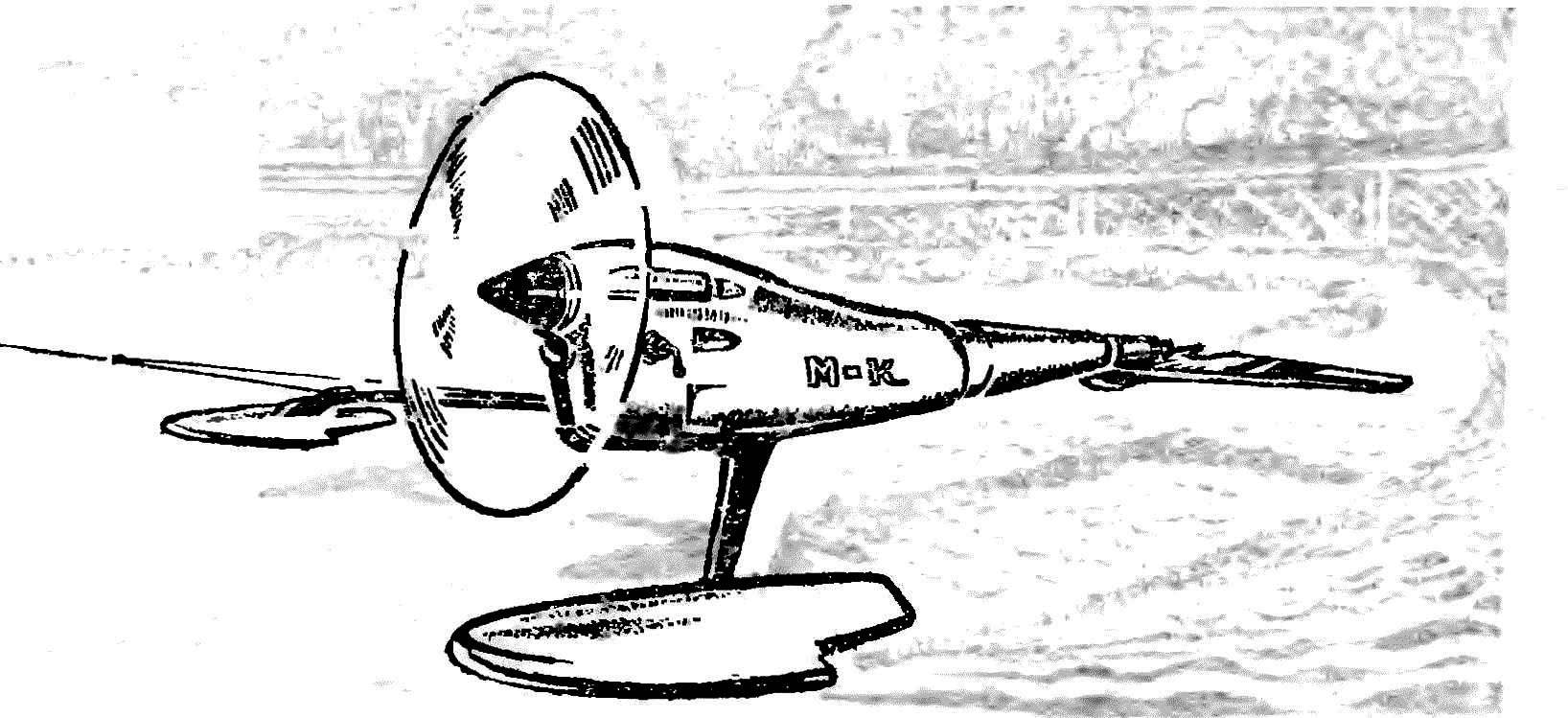 "Competition motors"… These words you will hear today in any event — such was the struggle for victory in almost all sports classes. Ship-, auto – and aircraft modeling — all success is unthinkable without the unique materials and techniques for making homemade or high-powered serial superdigital. The exceptions are rare. Perhaps this is the only copy, yachts and aerobatic Yes "bouzouki". And the pilots of modern RC UAV-unmanned aerial vehicle-the"acrobats" often complain about the lack of power of the engines!
Especially clearly this "contest" is evident in the cord of the speed classes. All the achievements and records of recent years — only at the expense of engine power. Let the athletes do not take offense, but is it possible to consider technological revolution introduction to circuit chassis car racing u-joint or the rejection of the external wing on the high-speed model aircraft "projectile"! But this is the most significant change in the mentioned classes, the rest relate only to the constructive solutions of separate components and parts.
Agree, the picture is bleak," Truly creative work on the creation of new models actually nullified under strict requirements of the rules and traditional design solutions. It seems, we can only start production of a good apparatus, and to deal exclusively with the engines.