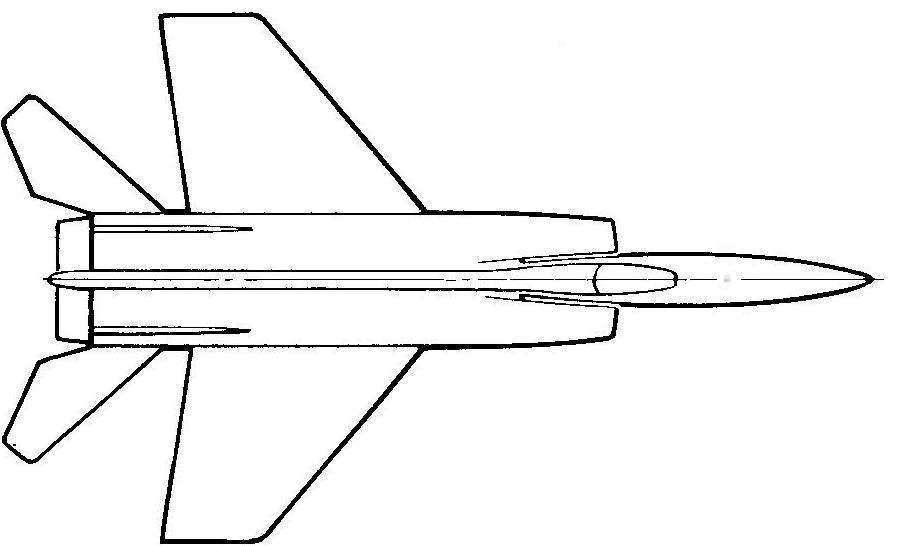 -Models, if they are perceived as more or less concrete something resembling a real airplane, was and will be the most popular among "civilized" modelers. Sports car designed for "combat" conditions of hard competition, for all their attractiveness, have become so over-engineered that to take up their construction venture a few units.
Stand Prokopii (they include the greatest part of the products of foreign firms!). Same for Amateur enthusiasts have created many very popular available subclasses. We, unfortunately, now more or less cultivated only a subclass cord polycopy. Yesterday the interest remained at a high level. He had gone among modelers — I hope so — and now. And that's why we offer our readers a new unexplored direction that conforms to the framework of the existing rules. It is about creating non-traditional polycopy (and there may be a range!). Due to the attractiveness of a General nature such Prokopy and unusual schemes or designs they hope will be able to help bring active attention to a curious subclass.
What is to be polyopia new type? Surely you want something unconventional. Please — for example, direction: up jets. Perhaps you will object that already met such models to polyopia they did not look very attractive, and the flight characteristics they have deliberately limited. But we don't mean the traditional way of designing! And that can lead to a new approach, and you learn from we offer to your attention material.
So, it all starts with the selection of a prototype. In any case, it is the responsibility of the stage. In our case, the search led to a severe domestic supersonic fighter-an interceptor the MiG-25. The reasons are many. One of the most important — this machine like everyone, including the designers polycopy. The other MiG-25 unlike many other prototypes allows you to effectively to be smart and get rid of the major shortcomings of Moto installations in long nose model, or its "stern" (any of these layouts is very flawed both from the point of view of controllability, owing to the sharp increase of the inertia of the model and its total mass and, accordingly, the specific load). Shown on the drawings polyopia sports option has the potential flight opportunities on the level of good pilotage. Therefore, if you decide to reproduce the proposed design, you will be rewarded not only good, almost the broken appearance of the machine, but and flight properties, which puts it head and shoulders above all known cord polycopy.