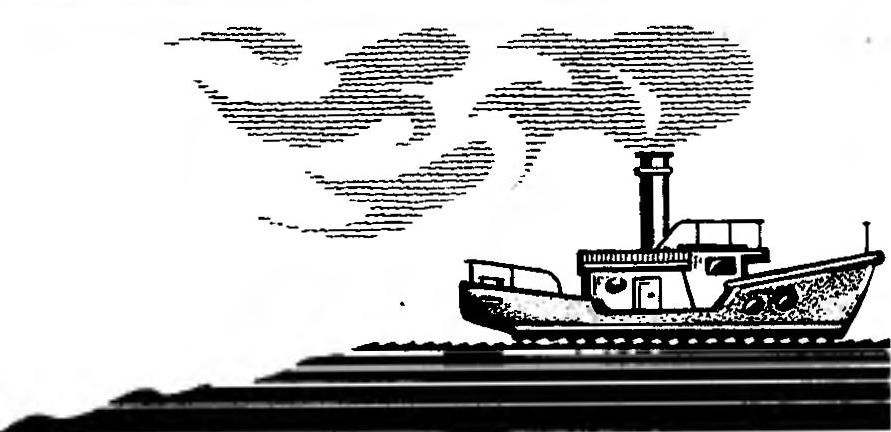 Difficult situation with a model micro-motors in our country, and also difficult to explain, but very attractive the desire of some designers and modelers around the world to provide their phones in unconventional engines sometimes lead to very interesting results. The journal "modelist-Konstruktor" tries to acquaint its readers with all the latest developments in this area. Tan, we have repeatedly published materials on perspective, today received universal recognition engines running on liquefied carbon dioxide. Don't we go around the topic of steam machines, which, however, mainly engaged in ship modelers.
Today we introduce the adherents of the "steamers" with a very nice design, sketches, which the editor sent from the city of Simferopol V. Abramov, Methodist Crimean obl syut.
He built a steam machine is easily reproducible in almost any conditions. Its advantage — no complex, requiring precision machining and Assembly of elements of the distribution of intake and exhaust of steam from the cavity of the working cylinder. The basic requirements to quality of production of knots of the engine— the ease of movement of all moving parts, no jamming and good adjustment of the piston n to the working surface of the cylinder.