Although the car with the air screw (the cars) and are considered only a transitional step on the way of a young athlete from the "children" contour and rezinomotornaya of micromachines to the world of "adult" cord and RC, the set of problems to be solved in the design of these seemingly simple machines, forces us to treat them as… to this "test stand" to test the abilities of the Modeler as a designer. And really, try to forget about at least one of the many factors influencing the course of the aircar, as manufactured according to your drawings model immediately at startup, will show — there is a bug that will force you to look for and fix it.
Frankly, most of our members have already passed the thorny path of studying the mistakes and now know well: sometimes errors of design "buried" so deep and sometimes they are in a complex relationship that puzzled even a professional designer. A great lesson for them was the story when the interesting design of the snowmobile with pusher propeller was considered unsuccessful in all circles of avtomodelistov, but it later turned out that the only point in the direction of rotation of the propeller! So now none of the guys taken for developing the model, first carefully check all publications in books and journals on the subject.
We offer to your attention micromachines with a propeller is designed to meet all known laws. To enumerate them completely makes no sense — you will need the volume of the book. And it is not necessary. Performance aeromobil say that the work is successful, the behavior in all modes stable, running smooth, with the launch of cope novices. And speed characteristics already depend primarily on the characteristics of the plant.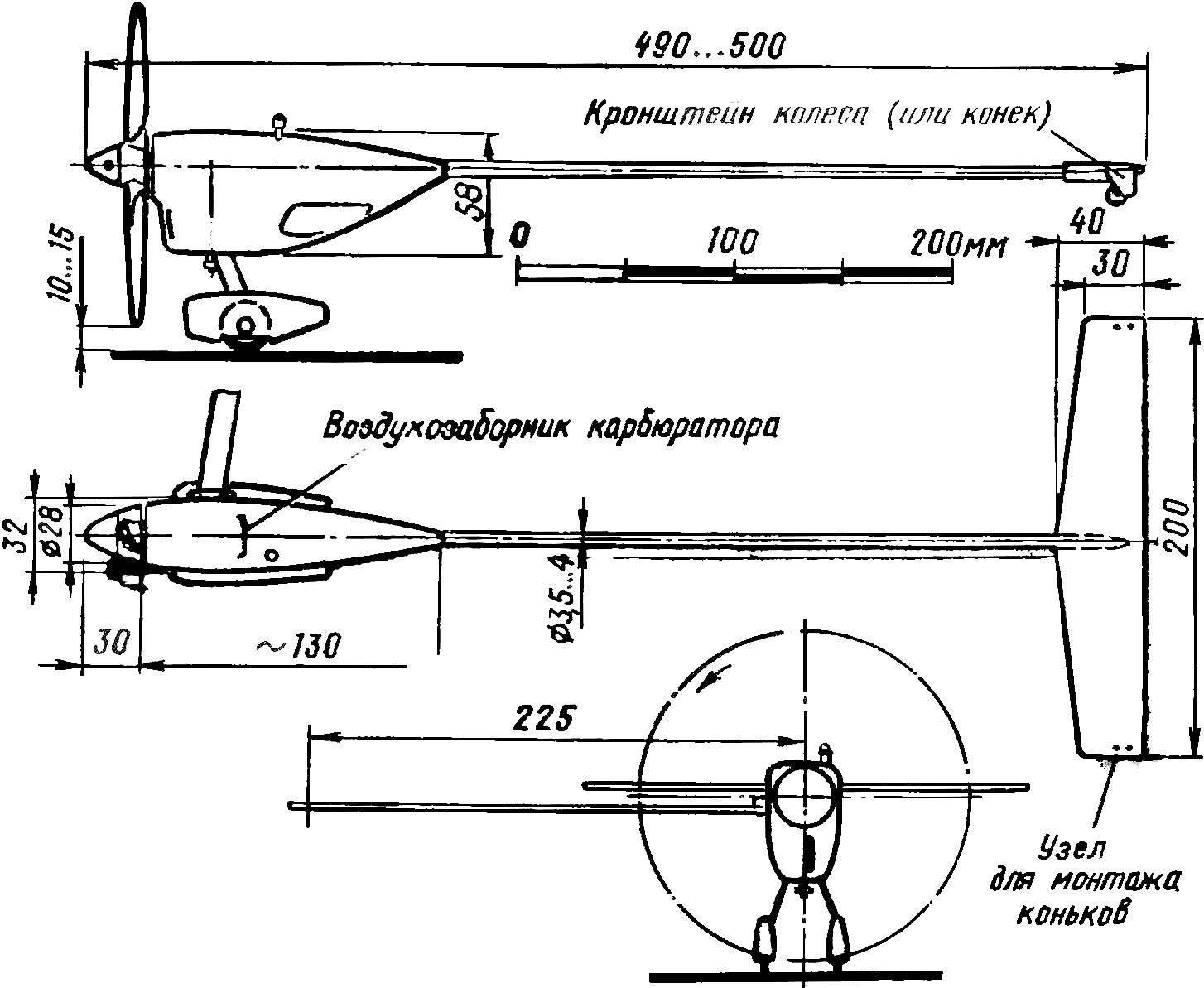 Fig. 1. Racing control line model flying car with the engine working volume of 1.5 cm3.