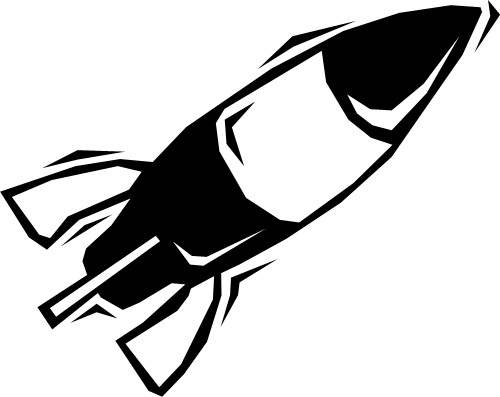 Harvest on record was for the Soviet rocketmodeler 1987. The strongest competition to our sportsmen managed to make a number of amendments to the lists of the highest international achievements. It is noteworthy that all records — at the height of the flight models.
The score was opened by master of sports Vladimir Kovalev. The model with two standard goods FAI (class S2B) rose to a height of 1357,3 M. In the category of high-rise microrocket (S1) recorded two of the highest achievements, one the master of sports V. Minakova (1396,6 m, class S1D), the other — the master of sports of international class A. mityureva (974,3 m, class S1A).
Two more record entered in a table of the highest achievements in the category of S5 (copy on altitude). A model rocket "Viking" class S5B, made by A. Mityureva, rose to a height of 772,2 M.
Microrocket — single-stage, scale is 1 : 76,5 and supplied by one motor MRD 5-3-7.
At model construction and model-class copies S5D, which was the master of sports of international class S. Il'in, judges recorded altitude 1572,7 m. the Prototype for it was the French two-stage rocket "Eridan". Model with two motors (MRD 20-10-0 on the first stage and MRD 20-10-7 on the second) with a total impulse of 40 N • S.