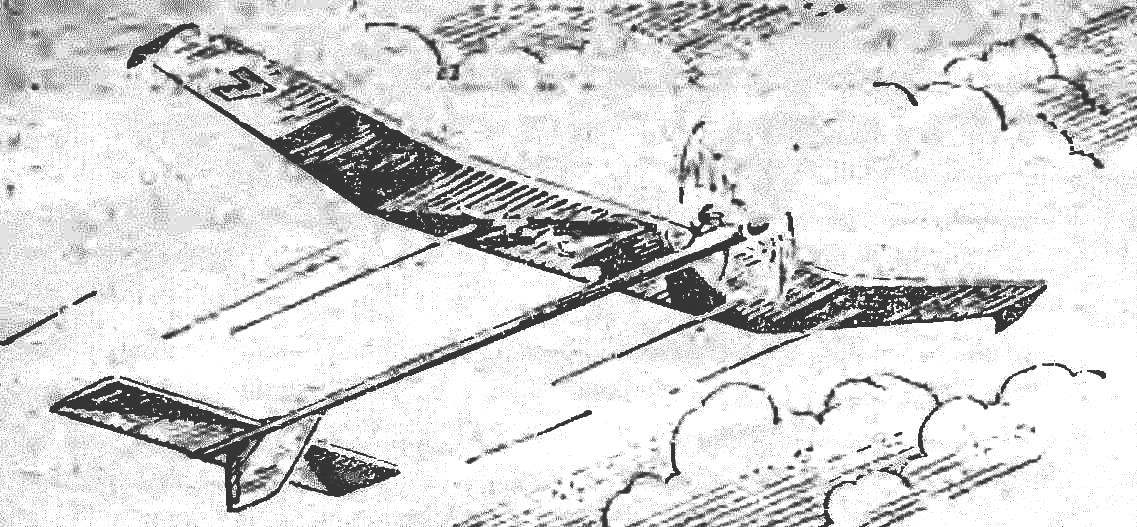 The first year guys of our circle are doing Svobodnoye. Young athletes usppi to accumulate a lot of experience in the construction of light-winged paritala different classes and their application in the competition. The only time "school" class engines working volume of 1.5 cm3 was DPJ us a kind of a stumbling block. What depot!
In the timer, which is peculiar to a high speed takeoff and planning, all the shortcomings of novices are more clearly.
When there is insufficient manufacturing precision of individual parts and their Assembly model has a non-rigid, fragile and capricious in debugging. And the pursuit of strength is often unacceptable pretailing apparatus.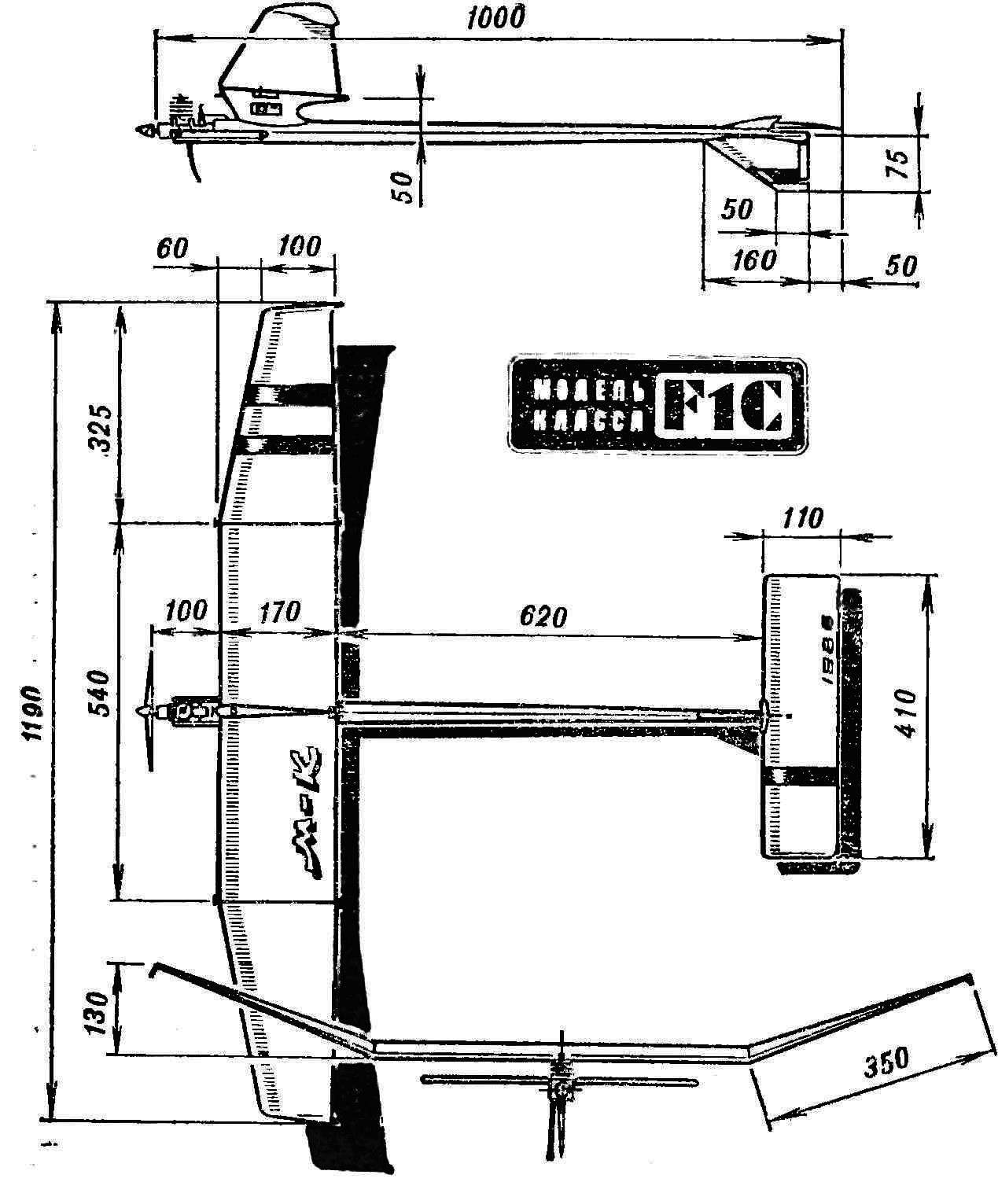 Fig. 1. Timeria svobodata model airplane engine working volume of 1.5 cm3.
Having trouble with "school" timername created on samples of adult, championship models, we decided that we needed to design new equipment designed specifically for boys. It needs to be concentrated to such properties as simplicity of the power circuit, high manufacturability and Assembly (excluding accidental twist of the planes and related "quirks of character" Tierney), good remotecodebase, reliability and insensibility to the "intricacies" of adjustment.