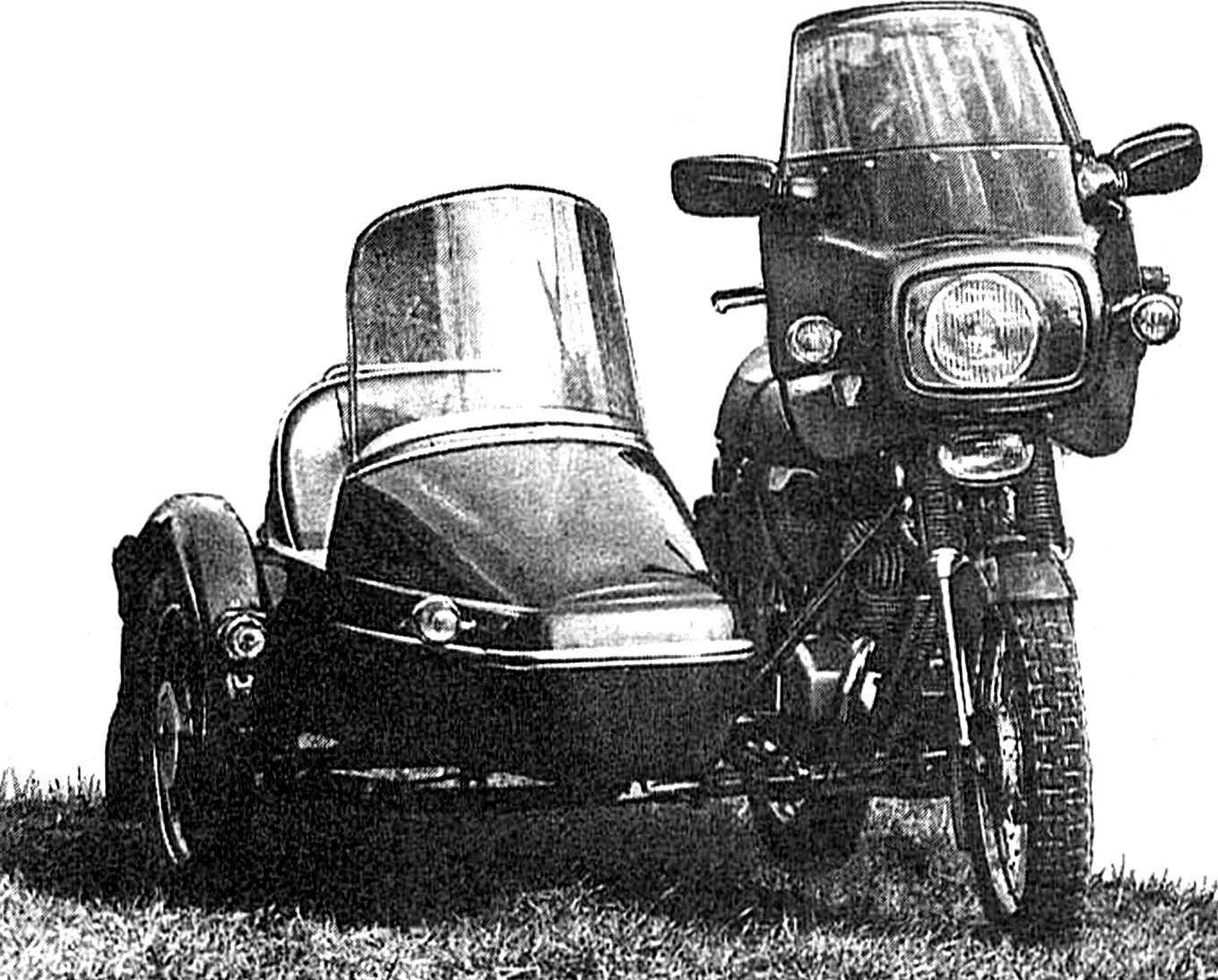 It is well known that the wind fairing is not a tribute to the motorcycle fashion, and not only protect the rider from the cold and dirt. A well designed shield can increase the speed with two-wheeled machines due to the reduction of aerodynamic drag. But the appearance of the motorcycle fairing attaches to consistency and completeness: the motor vehicle acquires its own entity, releasing the car in several thousand likes.
Unfortunately, those that have been produced by our industry, do not differ elegance, well thought-out aerodynamic layout. Well, for those that are produced today, the cooperatives have to pay so much that you immediately forget about the increased fuel consumption, reduced ride comfort.
It should be noted that to make a front fairing for a motorcycle is not too difficult, and the materials needed for this are readily available. In today's post we want to introduce the motor-fans with the design and the design of the fairing, designed our reader Vladimir Kovalev from the city of Bryansk.
Homemade front fairing. Many riders equip them with their two-wheeled machines. Indeed, a good windshield significantly improves the appearance of the motorcycle; made by the same mindlessly and without any connection with its appearance transforms the bike into something archaic, antediluvian.