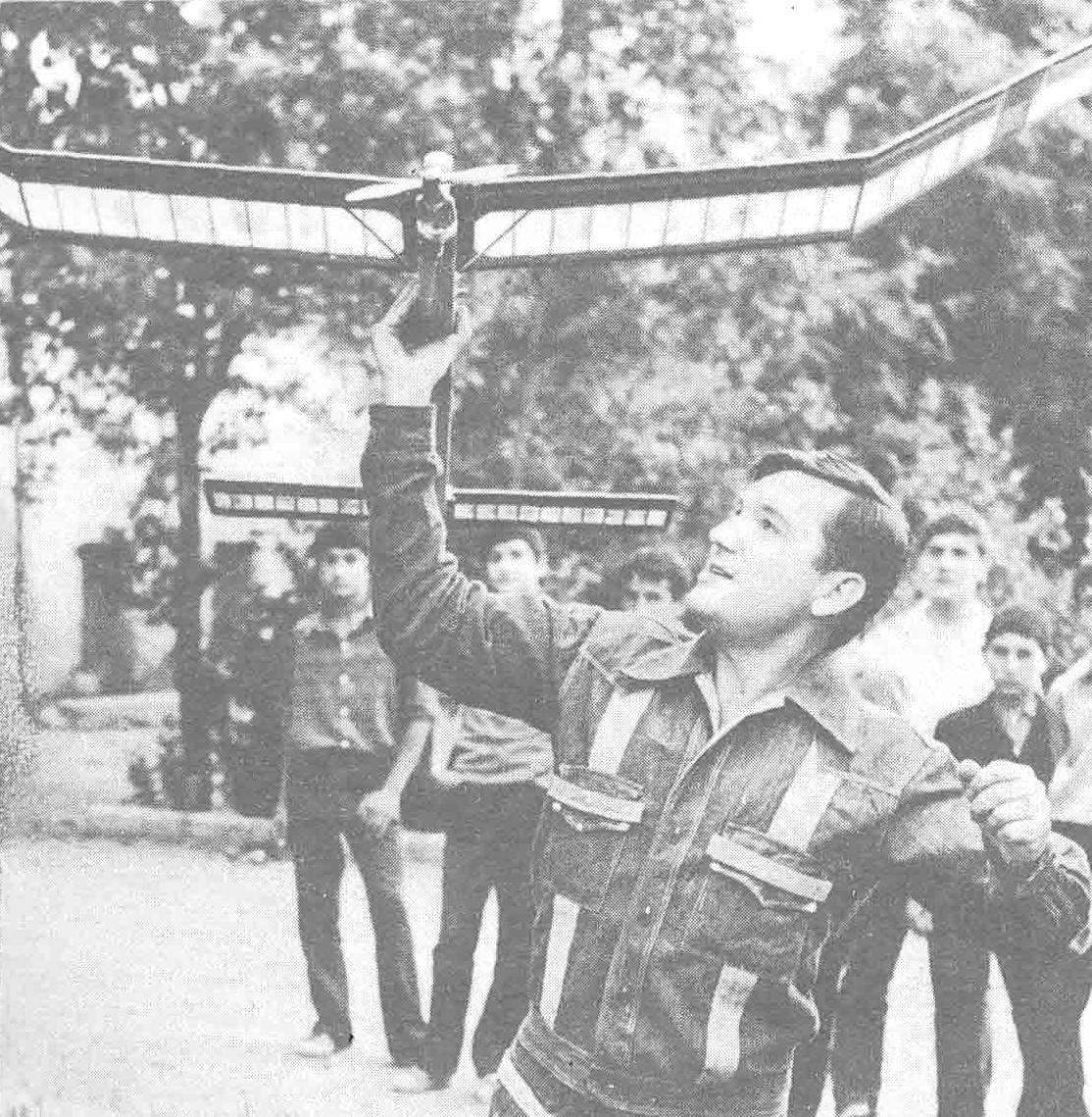 A circle of aircraft modeling at the station of young technicians of the Novocherkassk
Polytechnic Institute, the air force, where he became a Navigator of a military aircraft, was the way to the sky Yuri Svechkar. But becoming a pilot, he retained affection for the builds them himself, directs a circle on Kirovabad syut, infecting their passion today boys. The competition in Baku, the team of students took second place; Yuri became the champion of the Republic on timername models.
Recommend to read
NO WORSE THAN FACTORY
Brush motor run relatively short. And if not in stock new, home "helper" comes the forced inaction. Meanwhile, a new brush it is easy to make from coal cores extracted from the...
HARP
Every day we use a huge amount of things and have almost ceased to notice them. But it turns out in the production of minor things at first glance hides a lot of interesting and...