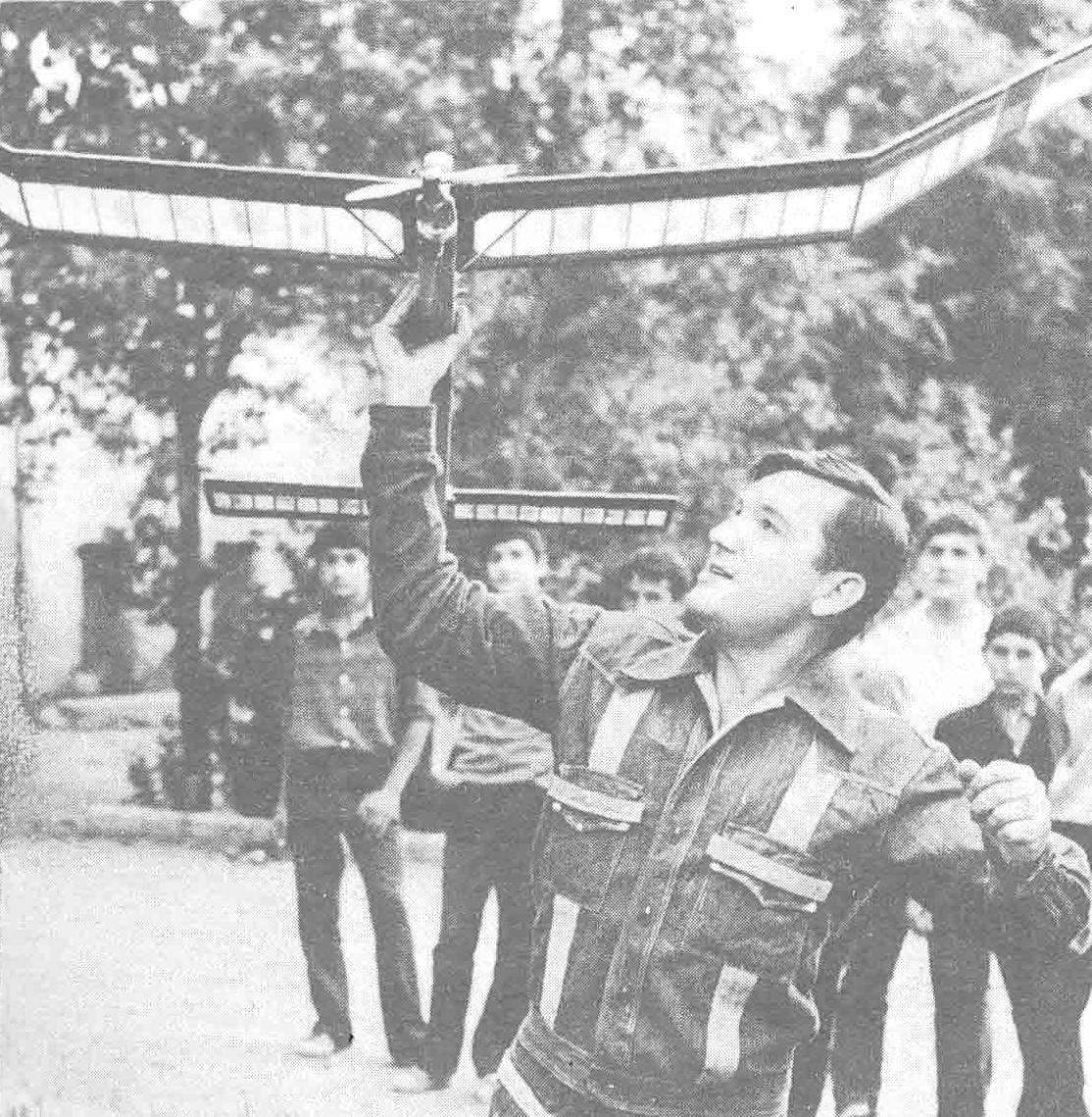 A circle of aircraft modeling at the station of young technicians of the Novocherkassk
Polytechnic Institute, the air force, where he became a Navigator of a military aircraft, was the way to the sky Yuri Svechkar. But becoming a pilot, he retained affection for the builds them himself, directs a circle on Kirovabad syut, infecting their passion today boys. The competition in Baku, the team of students took second place; Yuri became the champion of the Republic on timername models.
Recommend to read
RC AEROBATIC
For eight years I worked as a head of the aeromodelling circle at the station of young technicians in the city of Kiselevsk of the Kemerovo region. Himself in his spare time build a...
THE FIRST MODEL AIRCRAFT
Rapidly running time. In everyday Affairs and concerns we often don't notice this. Fade and erased in the memory a vivid and memorable dates of the event. But some of them become part of...