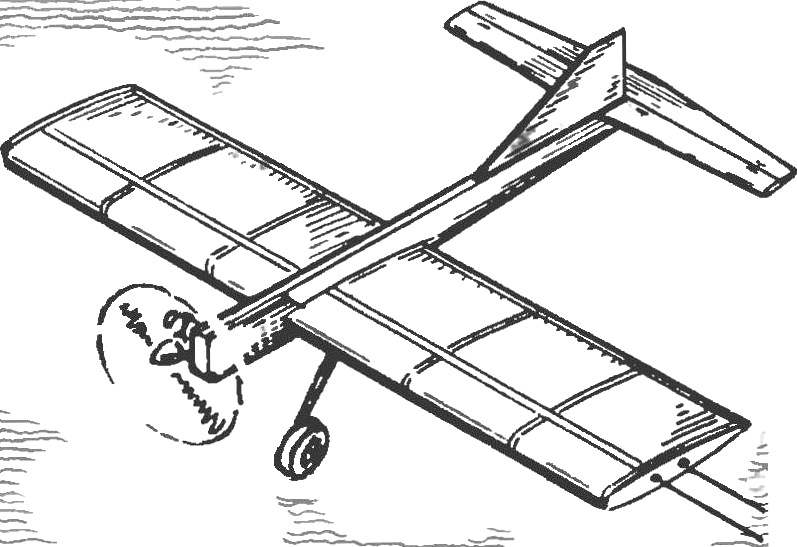 The followers of Cordoba modeling we offer today a selection of two closely-related within the meaning of materials. In the first of them tells of a very successful training model, which can successfully perform in the school competition in the class "air fight". The second development deals with the creation of a serious sports equipment available for the average Modeler materials. Thus we will try to help beginners cordovil undergo a two stage improvement.
Sports training model
The advantages of the proposed development — stability and satisfactory control, low complexity of manufacturing and high strength like wings, and the whole "bouzouki" in General. Despite the relatively high specific load on the bearing surface, the model confidently piloted even if inaccurately-oiled engine or a low power last. Thus reinforced foam wing allows for almost continuous process of learning aerobatics — interim repairs after emergency landings not required.