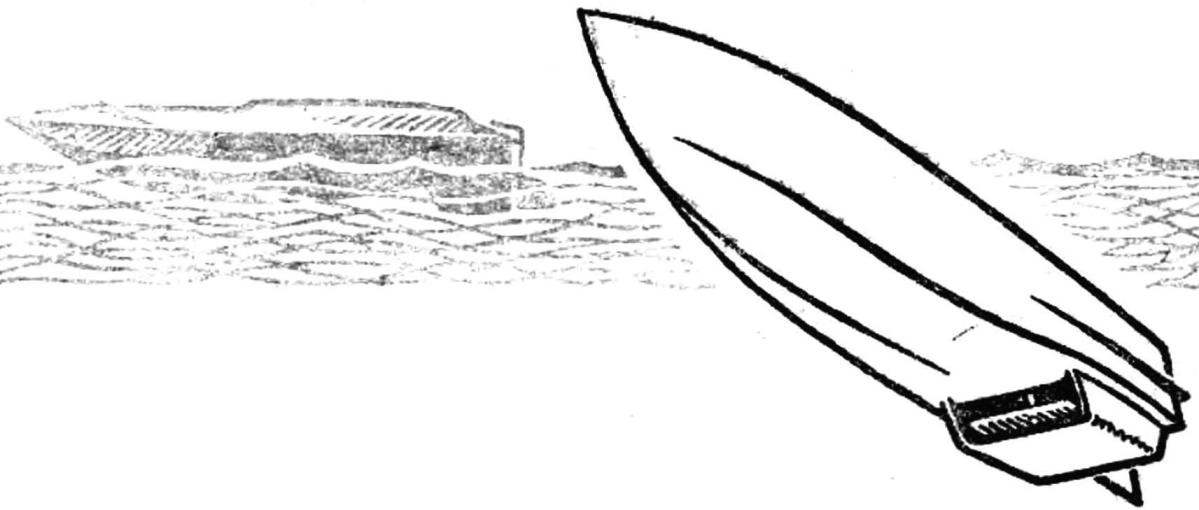 It would seem, what could be better than a propeller! Decades he is the right person, moving a variety of the court, ranging from simple walking equiped to giant supertankers. Well-developed theory and calculation methods allow a precise adjustment of the screw to any of the designed ship.
But this is so widespread and well investigated propeller has a worthy opponents. This water jet, and propeller and vane propeller. And more recently, French inventors have proposed an unusual mechanism of hydropulser. Laboratory experiments showed that the thrust developed them, more than for the corresponding power of the propeller. There is no data on the use of hydropulser at high speeds, but the authors believe that in this he will not yield to "grandfather" the screw. In favor of the new invention is the fact that, in addition to the construction of the experimental boat at one of the enterprises of the company "Renault" is planned to manufacture the vessel with this device and an engine power of 300 kW.
What is hydropulser! It is a rectangular channel in which a vertically moving rod alternately pushes it to the top, to the bottom wall of the pterygoid plate. It is pivotally suspended at one third chord from the toe of the profile. In the rear part of the channel provided by the dampers, which protect from hard impact, and leading edge they are "stretched" over the entire length, thus performing the function of the seal.