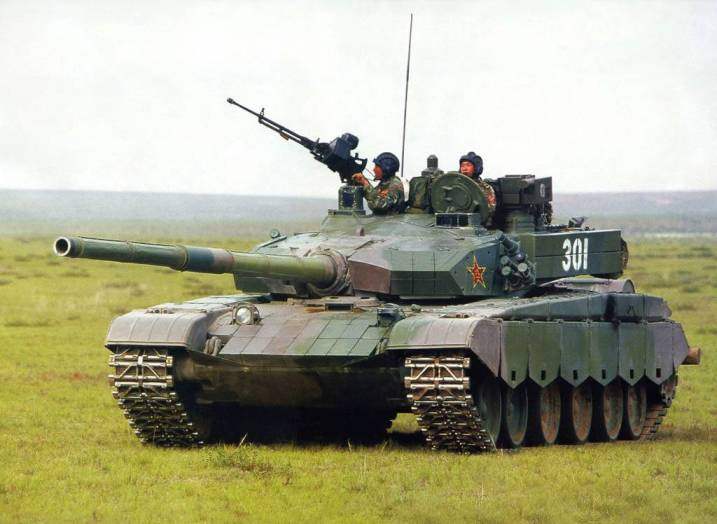 In 2009, the global military community stirred the sensational interview of the Chinese General designer main battle tank "Type 99" Joo of Aishana. It stated that "China has set up a new tank "Type 99" among the ten tanks of the world occupies a leading position on three important indicators of combat potential of the firepower, mobility, protection, and it may be rivaled only by the German Leopard 2 and the American "Abrams".
Zhu Yishan also noted that the "Type 99" is fully developed by the Chinese and represents "the result of the work of three generations".
However, although the Chinese tank builders and declare that "we should not slavishly follow someone else's trends, otherwise, we are doomed to lag", they are not passed improvements to existing designs and even direct copying of individual parts and assemblies, weapon systems, fire control, protection of the modern machinery of Ukraine, Russia, Israel.
And yet no doubt – new machine is a breakthrough in Chinese tank manufacturing and demonstrates a high stage level of military-industrial potential of China.