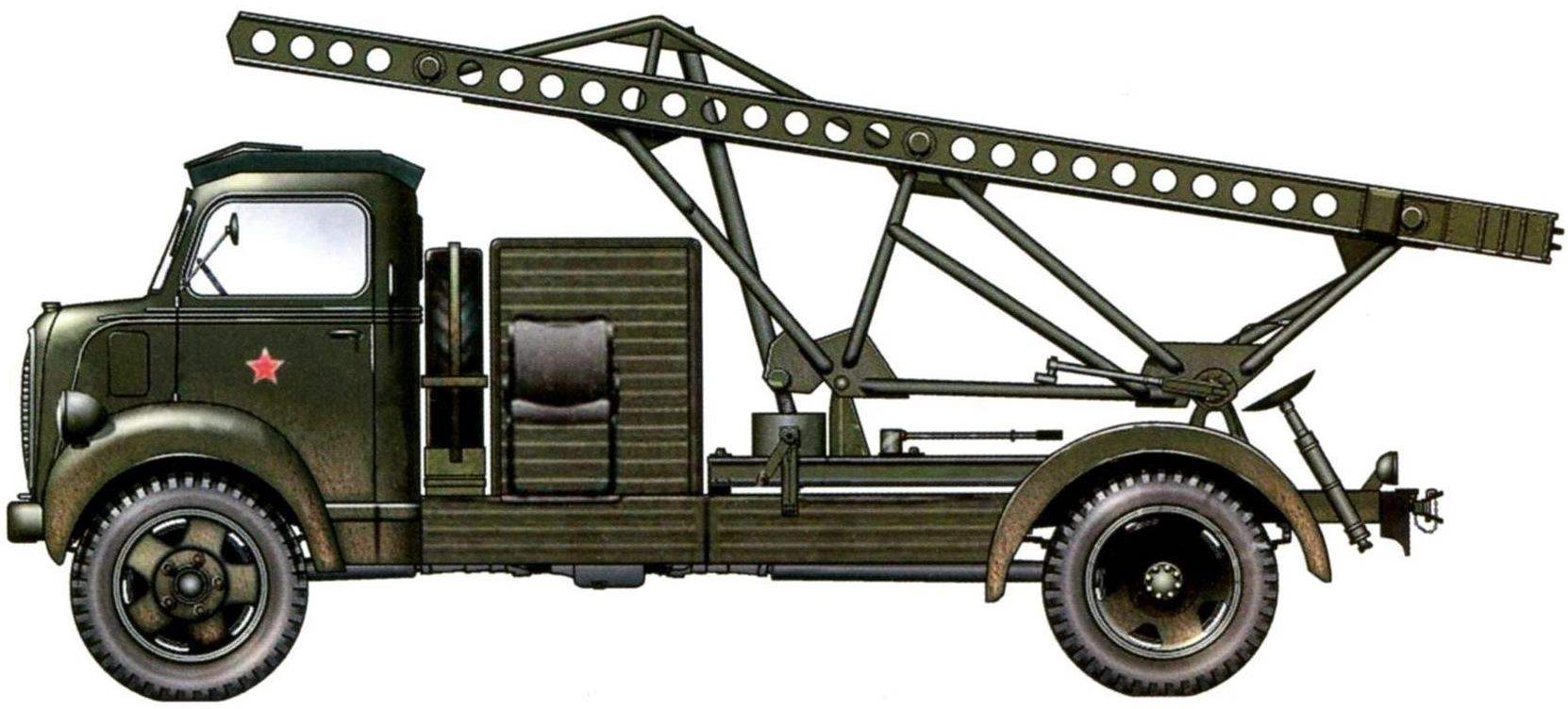 The emergence of missiles in Russia noted by the chroniclers in the Pskov chronicle of the XV century In 1680 in Moscow organized a special "school" for the production of lighting and flares. In 1717, the Russian army was adopted grenade dynamites lighting signal, rises to a height of 500 fathoms (1 fathom = 2.13 m). In the eighteenth century in India, English General Convex designed their own patterns of missiles and achieved flight range of the missiles up to 3
km away. the Missiles of the Convex was used in the war with Napoleon 1812 – 1814 In particular, these missiles English fleet bombarded Copenhagen, "convincing" Danes join the French fleet, gathering forces for the invasion of England.
In 1813 our talented Russian scientist, Lieutenant-General Alexander Dmitrievich Zasyadko developed different types of gunpowder rockets caliber from 2 to 4
inches (1 inch = 2.54 cm). In 1817 he exhibited at the artillery ground in St. Petersburg missiles to its design, the range of which reached 2670 m. they were Made in a special pyrotechnic laboratory in Mogilev. In 1826, work was moved to St. Petersburg, where for this purpose there was organized the so-called Missile facility, able to provide large-scale production.
On the initiative of A. D. Zasyadko in the Russo-Turkish war of 1828-1829., a similar facility was established directly in the area of warfare. As a result, 24 companies of the 2nd the army received about 10 thousand rockets caliber from 6 to 36 pounds (the last match linear a caliber of 106 mm.) For their start in the units used setting that allows the simultaneous start of up to 36 missiles. It was the "ancestors" of the famous guards of "Katyusha".