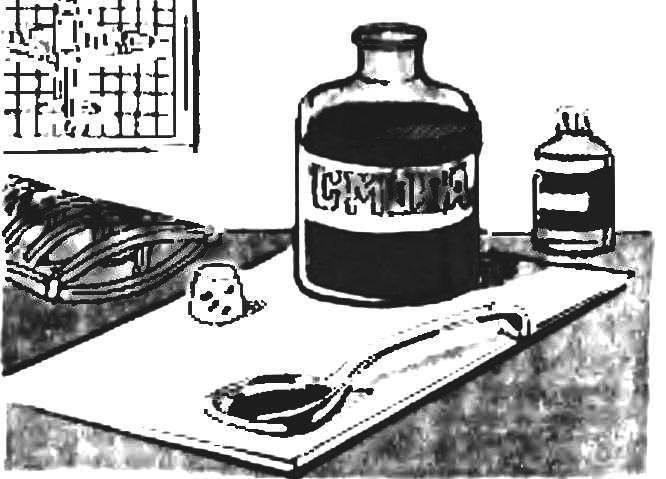 Often, in practice, the home worker is required to prepare to use just a few drops of epoxy. In this case should not communicate with big tanks, much better for this purpose, suitable old aluminum spoon, the handle end which is curved as shown in the figure.
Recommend to read
AND SIMPLY AND CONVENIENTLY
Lee leaves baby stroller out of the house (where now find entrance without stairs?), overcome whether the underpass is on the platform of the station or stations everywhere have to...
SPOON DRILLS…
And burned out a soldering iron can still serve as the house master. Disassemble its case, and you will receive the first drill bit for drilling large-diameter holes in wood and plastic...