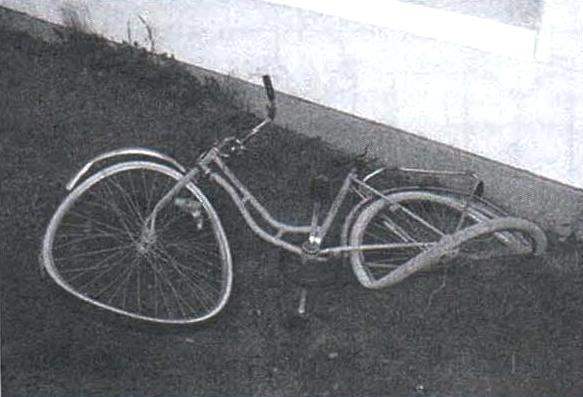 Modern models of bikes full of new materials and technologies. But in most cases it touches the chassis, steering, powertrain. Virtually unchanged in design remains only a spoked wheel: the Central steel sleeve on the axle, steel spokes, metal rim and rubber tire on it. Of course, the inventors here do not remain on the sidelines, offering, for example, various embodiments of bushings, oval and even a variable section spokes, different profiles and material (steel, aluminum, carbon fiber) rims etc, but that does not change: spoked wheel is still the lightest, and therefore irreplaceable.
The spokes interconnect the hub and rim by holding it and at the same time evenly distributing the load on the latter and passing back the shock load from the road through the bushing from the axle to the frame. For connection at one end of the knitting needle has a hook with a head, and the other rolled threads (chopped very much weakened the spokes). In addition, the spokes in the wheel are not located along the radii, and tangents to the bushings, so they mainly worked on stretching.
It is not the fact that even new wheels all spokes are tensioned properly, especially in relatively cheap models. But even if in this regard everything is fine, then after running, for sure, will have to tighten the spokes. And if the tension of the spokes is a relatively easy job, you often get into trouble and more serious, and in case of their elimination without pulling spokes will not do.