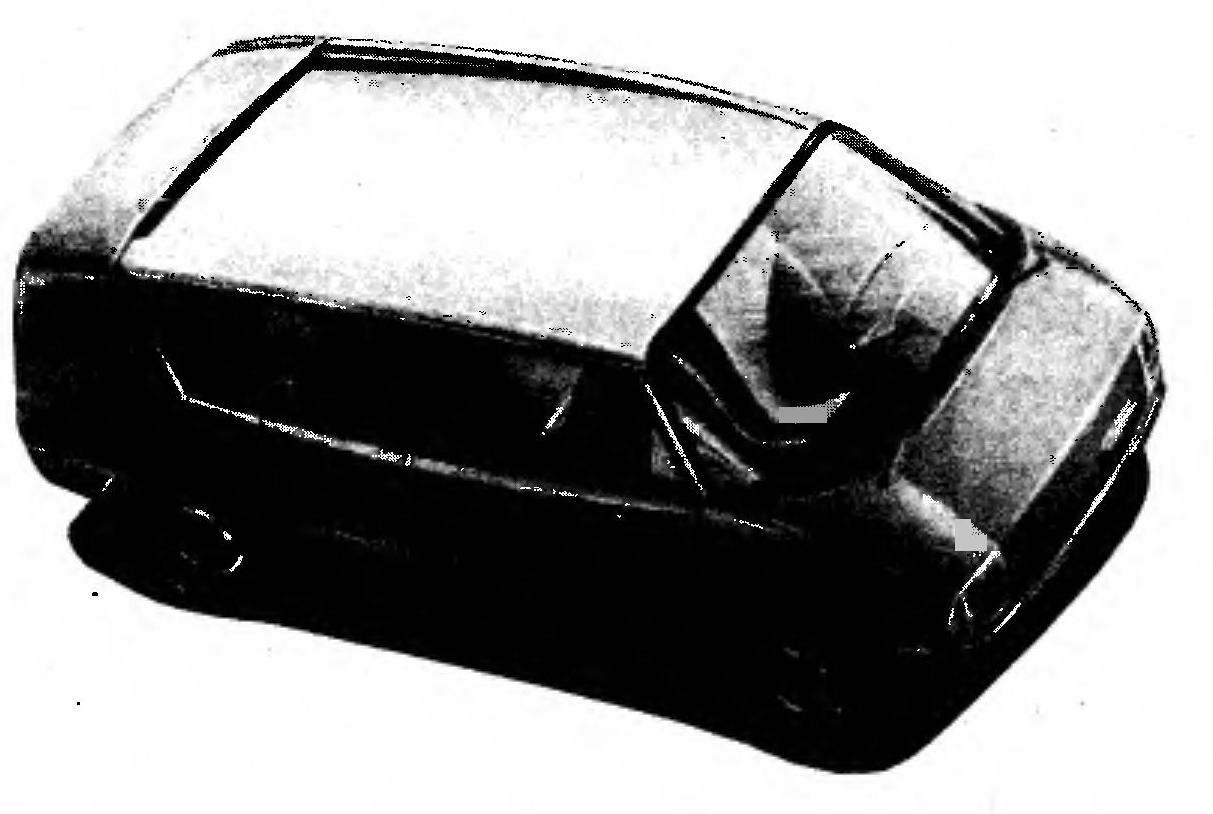 Article with a similar title, published in No. 10 of 1993, caused, as we expected, the increased interest of readers. And it caught the interest of car designers-the homebrew, discovered many useful principles in the design and development of the author by Y. Dolmatovsky. That's why we asked him to tell the magazine about a later project cars railroad layout, created not without influence of the famous "Whites" and to share with automodellini of experience in the design of vehicles of this class.
The launch failure in the series of the car "the Squirrel", who is still in a certain stage in the development of cars of especially small class, had as the next, Tang and the long term effects.
As it turned out, we, the designers of this little micro-car, was, in fact, in the same direction as our Western colleagues. A characteristic example is the release by the American firm Chrysler "Formobile" — farmer machines, strikingly similar to the agricultural variant "Proteins".
It turned out that did not come down to the production of "Protein" accelerated however, the decision on the launch of a series of the first "Zaporozhets" ZAZ-965. After "Brokeback" as "Protein," was rear-engined, air-cooled engine and with wheels of relatively small diameter. And don't be ready as a "temporary" engines from "Whites", the mock-up specimens would be at least six months later. Yes and a new engine would not have appeared so soon, if he did not take irbitskiy designers, which at the time was making engines for our little micro-car.