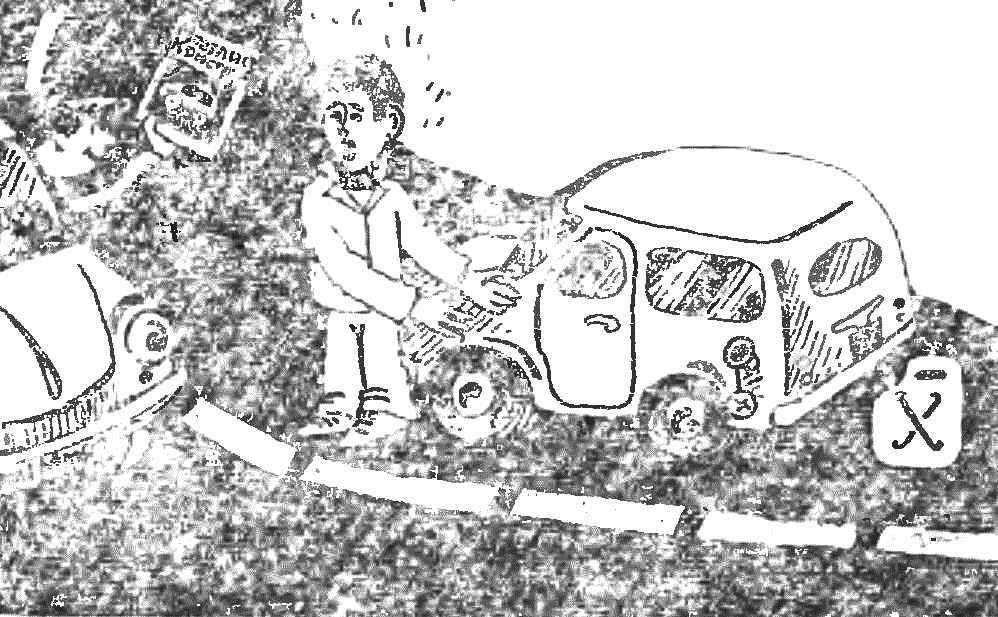 Growing every year in our country, the number of motorists. For many of them the car is not only a means of transport, recreation, but also technical creativity. It would seem, than still it is possible to add, improve released in a modern plant the design of a brand new car! But for the curious enthusiast with skillful hands here even boundless field of activity. To them and turned a new section of our magazine "Car "M-K".
One of the surest ways of increasing the efficiency of automobile gasoline engine vehicle carburetor with economizer forced idling (idle cut off valve). The system provides automatic disconnection of fuel supply in engine braking mode.
Significantly reduce operating expenses fuel and econometr. With it is indicated by the magnitude of the vacuum in the intake manifold. This indicator allows to judge the efficiency of the selected mode of operation of the engine.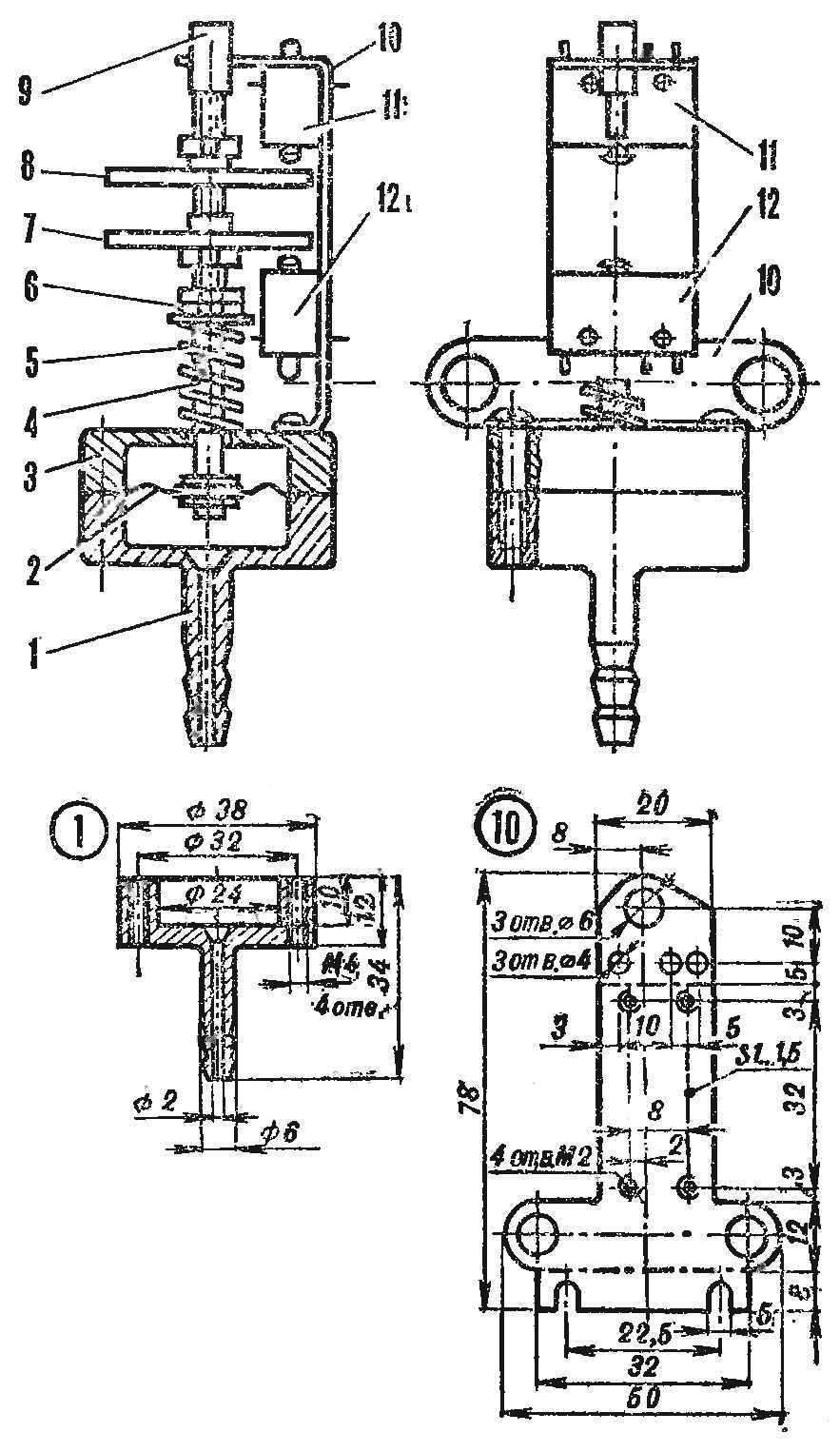 Fig. 1. Sensor vacuum micro switches (on the side view regulowana nut and plates are conventionally not shown):
1 — body, 2 — membrane, 3 — cover, 4 — stock, 5 — spring, 6 — adjusting nut, 7, 8 — plates, 9 — sleeve, 10 — bracket, 11, 12 — dip switch.
These improvements have in common is that both instruments can be used in common sensor vacuum in the intake manifold, it is reasonable to do at the same time.