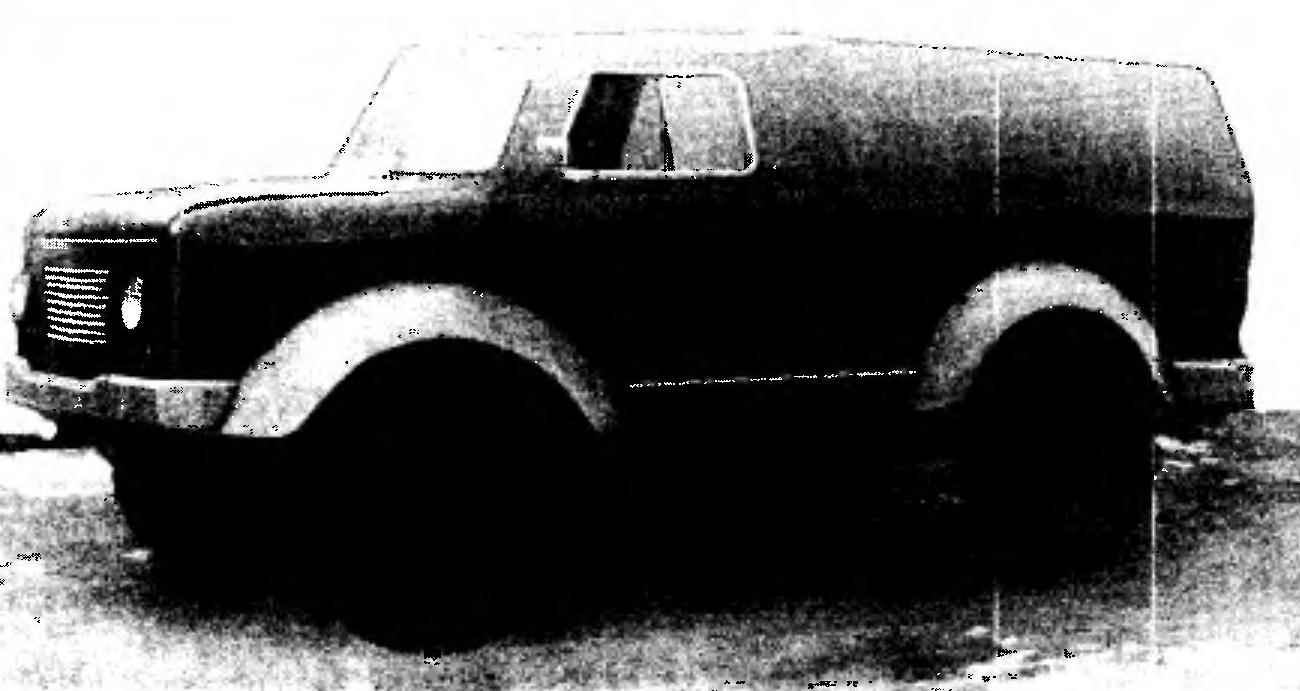 The author and Creator of the Rover, about which speech will go, — Boris Ryzhov — a longtime friend of the readers of our magazine. Photographs of the manufactured machines (crawler and six-wheeled all-terrain vehicles) were published in the journal in 1990 (No. 7). But the desire to create and to make a more perfect vehicle all-terrain since it gets cold. Professional aircraft mechanic and restless Amateur designer, after retirement, continued to build all-terrain vehicles. Why? Yes, until (and, apparently, for a long time) to get to most places in the depths of Siberia, where he lives, Boris Nikolaevich, it is possible only on such machines.
Well, if you're not to another fisherman or hunter, then this machine just need.
And in recent years he made three more all-terrain vehicle (materials on the previous two published in №1'2000, and No. 12', 2003).
All machines have in common is that they have the same propulsion—Pneumatics (the author believes that this is the most versatile gear for any time of year). Otherwise, each machine has its own characteristics, but the latter is perhaps the strongest and most perfect of them.