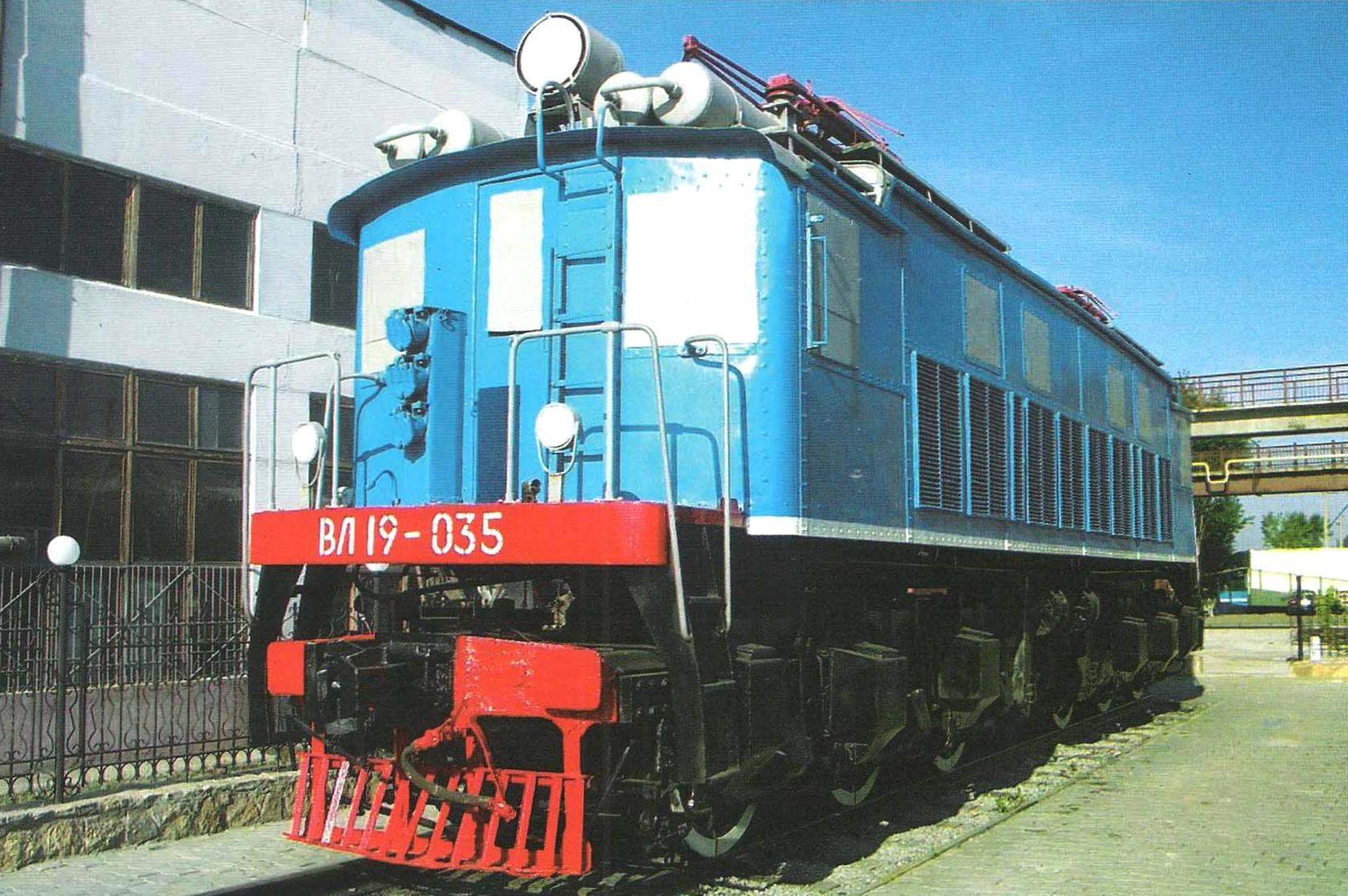 The first domestic locomotive ВЛ19. In the late 1920-ies in our country began the so-called industrialization, whose main objective was to lift the industry to the level of the leading industrial powers of the world. A special role in this process was given to the reconstruction of the railway transport, which was in a deplorable condition — effect like the effects of the Civil war and the growing shortage of qualified personnel that led to the stagnation in the development of railway equipment.
In the current environment, has planned a number of measures aimed at the modernization of railway transport, which was to become the basis of industrialization of the country. In particular, the planned strengthening of the railway lines, the increase in axial loads of the rolling stock and equipment automatic hitch, and all the cars are auto brakes replacement to operate two-axle wagons on four-axle with increased carrying capacity and production of fundamentally new locomotives and electrification of Railways. By the way, the electrification projects was developed in pre-revolutionary Russia, however, realized they were not.
In 1926 electrified non-network nkps railway line Baku — Sabunchi — Surakhany, where it was openly railcar movement.