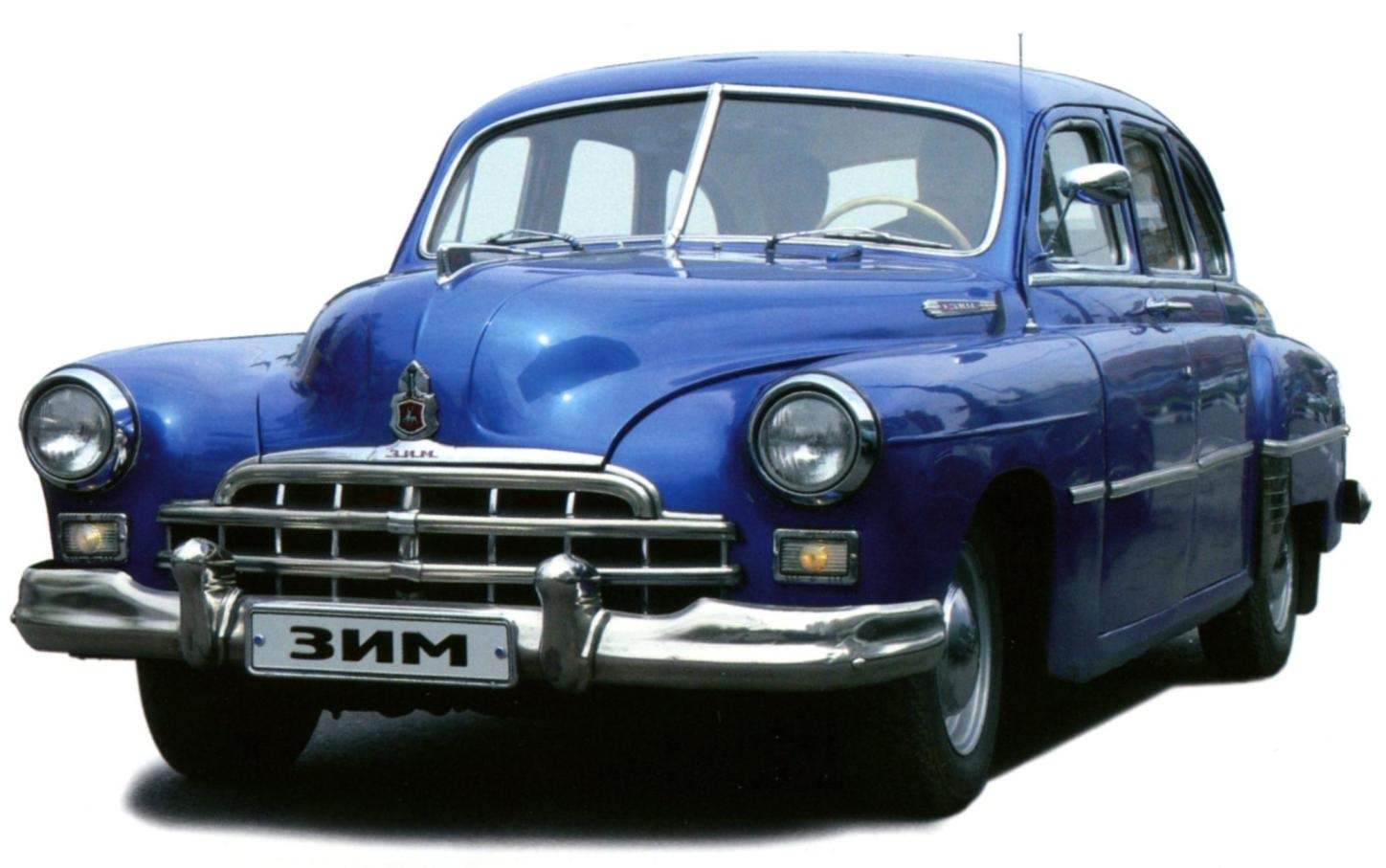 Executive car GAZ-12 (ZIM). The names of Soviet aircraft were assigned, usually by the name of their chief designer. Created by C. A. Yakovlev received the name Yak, Mikoyan and M. I. Gurevich – MiG, S. A. Lavochkin – La, P. O. Dry – su, A. N. Tupolev – Tu. Well, the names of the cars have never been associated with the names of their designers, and so few people know who was A. A. Lipgart, N. A. Astrov, V. A. Grachev or B. M. Fitterman.
In this post we will talk about the car created under the direction of Andrei A. Liphart – the chief designer of the Gorky automobile plant between 1933 and 1951, doctor of technical Sciences, winner of five Stalin prizes and three orders of Lenin. This GAZ-12 (ZIM) is a seven-seat Executive car of a large class.
In the early postwar years, the Soviet pautinopodobnoj item second tier took the car. Although already in 1946 began the production of passenger car of the middle class GAZ-20 "Pobeda" (developed, incidentally, also under the leadership of A. A.
Liphart) and Executive car, limousine ZIS-110 to the higher echelons of power, nor one nor the other was not fit for the secretaries of regional committees and city committees of the CPSU, Ministers and academics.