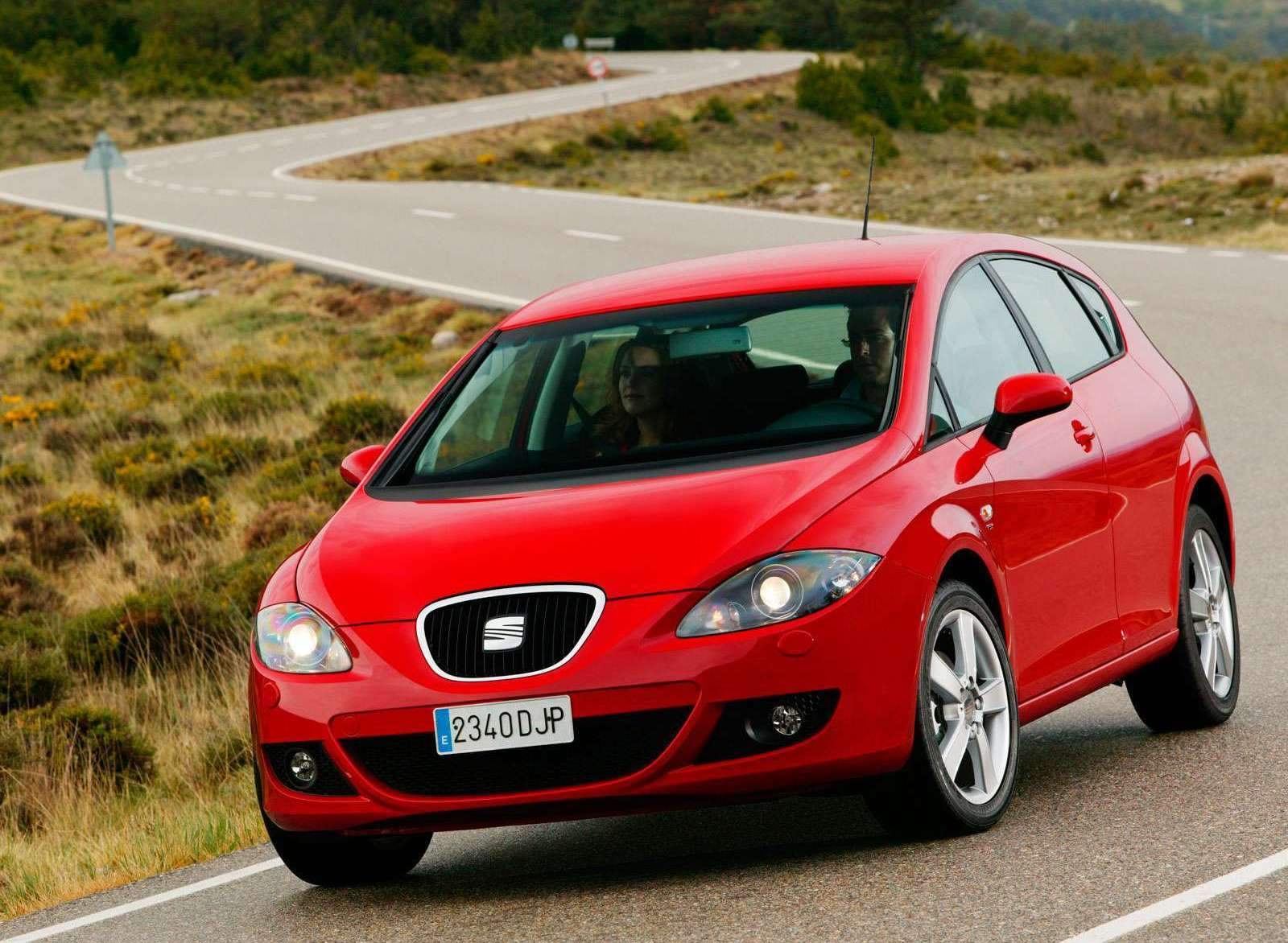 Spanish car firm Sociedat Espanola de Automoviles de Turismo (SEAT), which translated from Spanish means "Spanish society of cars for tourism", was founded in 1919 as a branch of the Italian concern FIAT.
In 1982, the firm SEAT signed a cooperation agreement with Volkswagen group and have begun to assemble cars in POLO, PASSAT and SANTANA, as well as a compact car MARBELLA, identical to the FIAT PANDA. Was the company and their own development, in 1984, she released a compact three-door front wheel drive SEAT IBIZA
In 1986, the owner of the SEAT became the Volkswagen group-Audi, bought 55 percent of its shares. In 1991, SEAT launched TOLEDO car similar to the VW GOLF second generation, 1996 — ALHAMBRA car (VW SHARAN). In 1998, on the basis of the VW POLO was released on compact three-door SEAT AROSA.
LEON is the last model created by the firm SEAT. The compact five-door hatchback designed on the platform of the VW GOLF. Accordingly, with the platform LEON received "Galitskie" engines —two petrol (1.6 and 2.0 litre) and two turbo diesel engines (1.9 and 2.0 liter).
SEAT LEON 1,6: kerb weight 1205 kg, engine: petrol, displacement 1595 cm3 and 102 HP; front-wheel drive; front and rear brakes are disc; maximum speed of 184 km/h average fuel consumption of 7.5 l/100 km; fuel tank capacity 55 L.
Recommend to read
VOLKSWAGEN CONCEPT A
Popularity of compact SUVs is growing rapidly, accordingly, increasing the number of sales of small SUVs. The production of this kind of cars today are embracing even those firms who...
CHRYSLER CROSSFIRE
Create a car "based" machines of past LVT becomes a good tone at the acquisition of the production programmes of almost every well-known car company. On the roads of the world has...