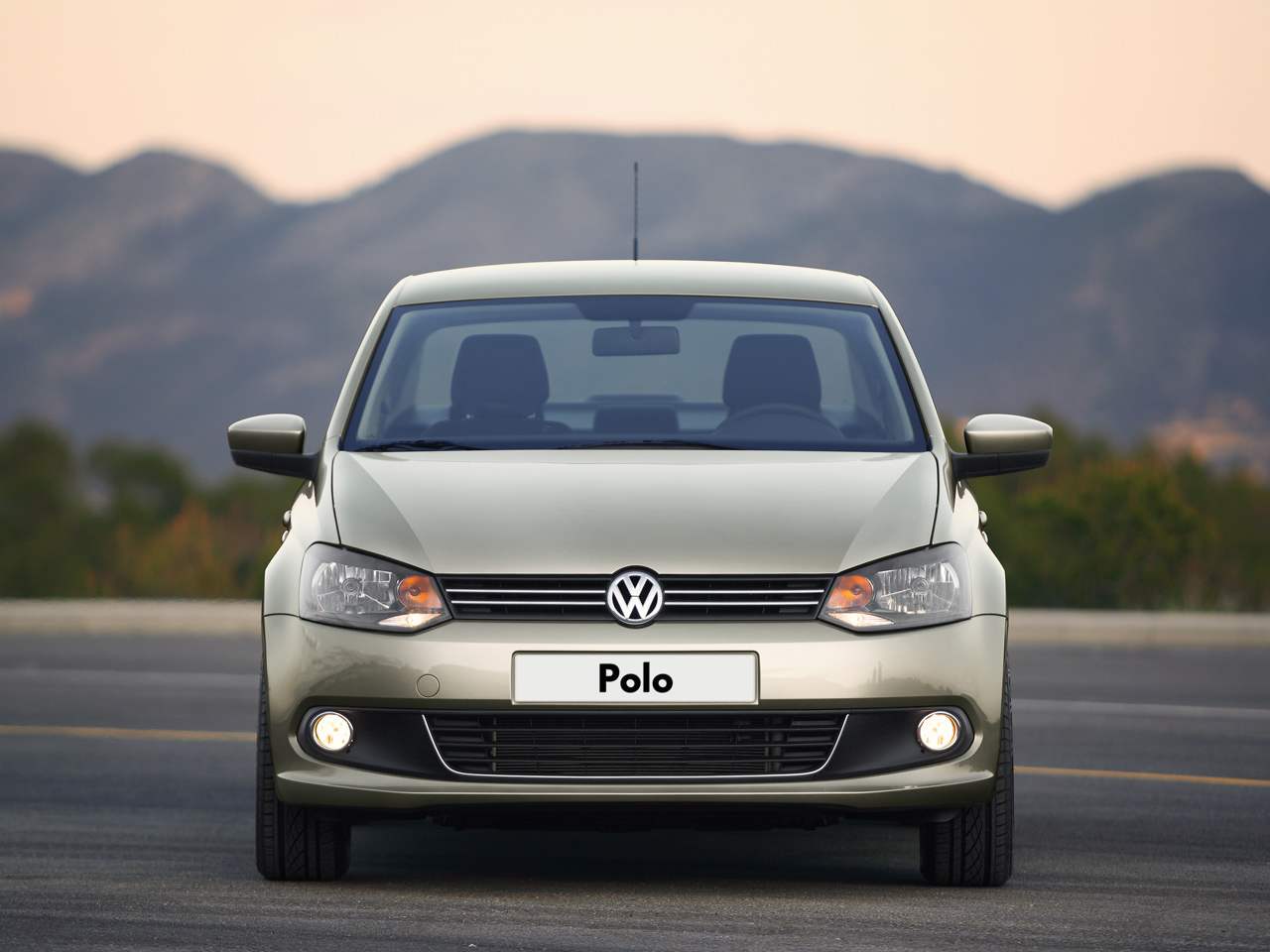 It just so happened that the global automotive industry, in practice, that any modernization of the car leads to growth of its technical characteristics, increasing the size, mass, engine power and maximum speed. As a result, for ten years, the once compact machine gradually moves from one size class to another.
A good example of this tendency is renovated in 2009, the VW POLO. The first car with the same name, released in 1975, was a small three-door car, equipped with motors with a capacity ranging from 0,895 to 1,272 l Well, the current POLO is equipped with gasoline engines with a displacement of 1.4 l and 1.6 l turbodiesel engine working volume of 1.6 L.
Today's POLO is a very solid car equipped with power steering, ABS, front airbags, immobilizer. In addition, the machine can be equipped with air conditioning, navigation, seven-speed robotized DSG. Yes, and trim — level "adult" cars.
VOLKSWAGEN POLO: length 3970 mm; width 1682 mm; height of 1,462 mm; wheelbase 2470 mm; Luggage capacity 280/925 l: curb weight 996 kg; engine displacement of 1.4 or 1.6 L.
Recommend to read
"ROLL" HAY — STACK
With the growth of livestock per farm farms there was a need of increasing the food supply. Forage - a very laborious process, requiring great effort and fine days weather loosens it a...
WINDMILL-A MACHINE
The editors constantly receive letters asking to tell about wind engines. In this publication we offer to your attention the device, published in the journal "Earmaster". This...