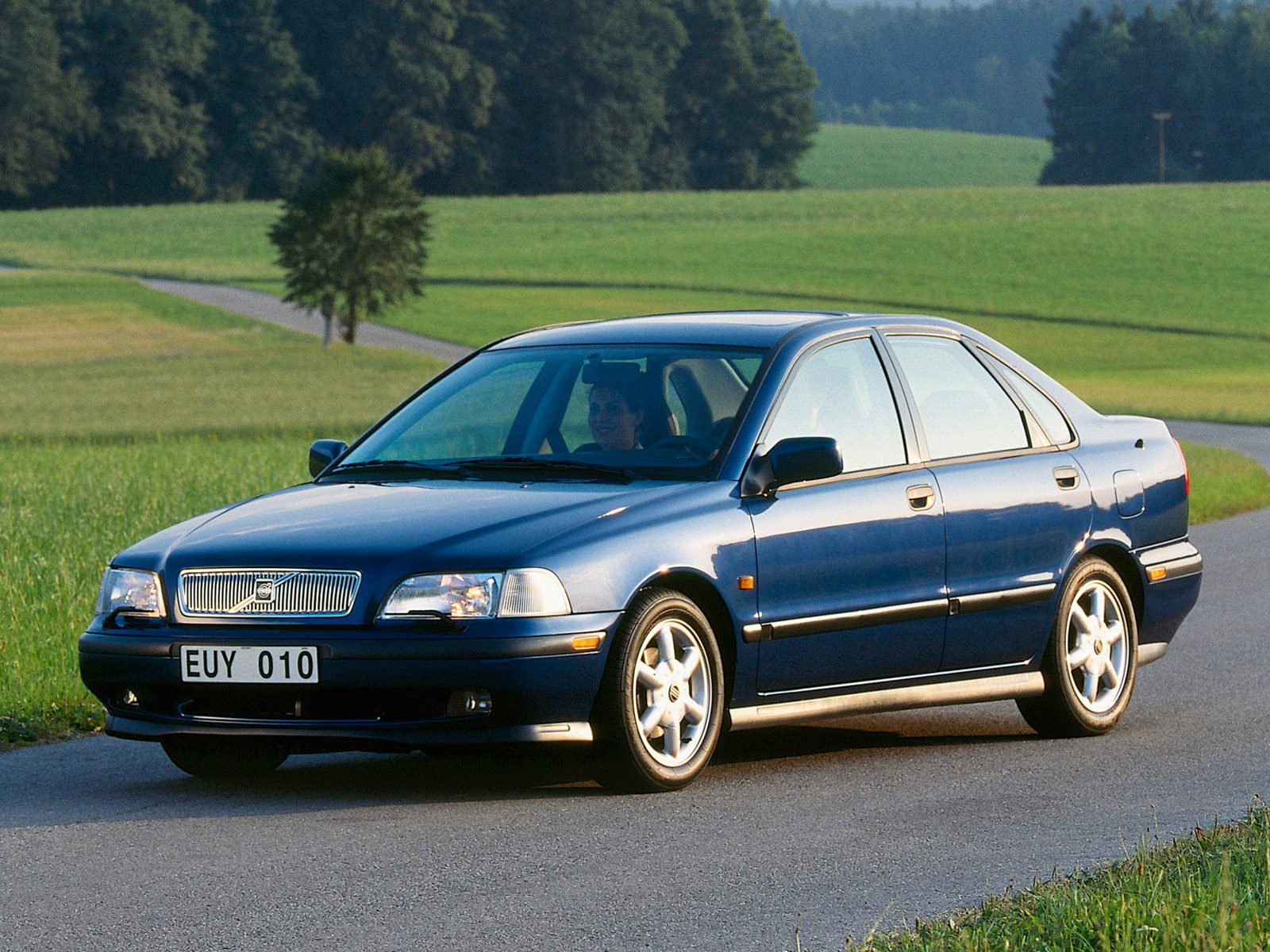 Firm Volvo in 1998, has chosen the Moscow international motor show for the premiere of his new sedan VOLVO S80. This car is rightly called the flagship of the company. The fact that the new front-wheel platform that served as the basis S80, will be used when creating other models.
For VOLVO S80 the company offers four gasoline 5-cylinder engine (two of them turbocharged!), two inline "six" with a 2.9 liter, 5-cylinder turbodiesel. By the way, Volvo was the first company that created a front-wheel drive car with a transversely mounted six-cylinder engine.
VOLVO S80 looks very unusual. She far-forward grille, spotlessly traced rear lights – all this combined with the recognizable style of the company creates a unique vehicle appearance of this company.
The S80 is equipped with a whole family of electronic systems that facilitate driving on slippery roads. The system Stability and Traction Control, which can be enabled by pressing on the center console, up to a speed of 40 km/h brakes a slipping wheel, and after 40 km/h, fixing the slip, the electronic system reduces the engine speed. To all the braking system features not only ABC, but the new system EBD system, which optimally apportions braking effort between the front and rear wheels. By the way, the S80 all brakes — disc.
The machine is equipped with all known safety systems In particular, the airbags protect occupants from all sides. Even the side Windows are fastened with pillows-curtains.
VOLVO S80 2,9: length 4820 mm, ground clearance 150 mm engine in-line, 6-cylinder, displacement of 2.9 liters and output of 204 HP at 6000 rpm; curb weight 1489 kg; maximum speed of 235 km/h to 100 km/h the car accelerates in 8.2 sec; the average fuel consumption 9.7 l/100 km fuel capacity 80 l
Recommend to read
VOLGA CARDI
When an artist falls in tough conditions restricting the freedom of his work, this sometimes leads to the most advantageous solutions. For several decades, the designers of the Gorky...
CAR "GAZ-11-73"
The family car, which was launched at the Gorky plant in 1936, the machine "M-1" is, except it, there are four versions: semi-truck — "truck" "415", "sedan" "11-73", "Phaeton" "11-40"...