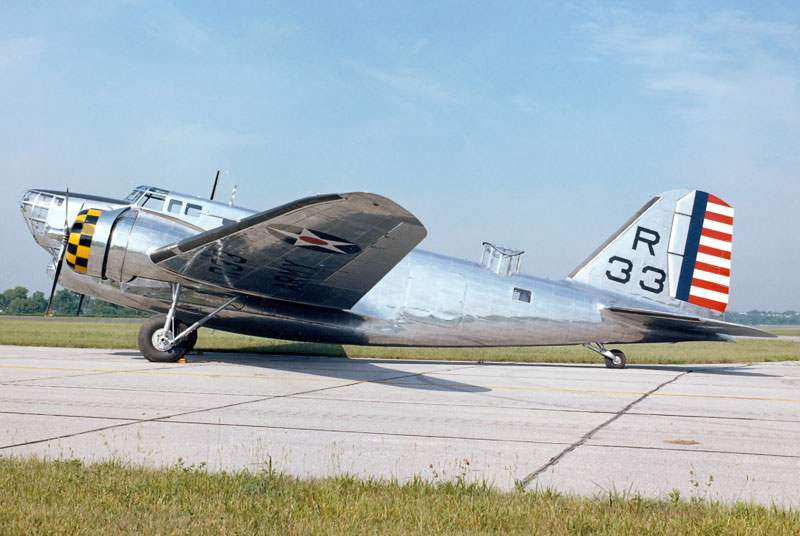 Passenger aircraft DC-2 and DC-3, developed by the designers of the American company "Douglas" in the middle 1930s was extremely successful, was built in large numbers and spread throughout the world. But made on the basis of their bombers is not known by the time of the US entry into the Second world war has practically disappeared from combat units. But first they had high hopes…
In 1934 the command of the air corps of the US army announced a competition for a new bomber. He had to carry a bomb load in 908 kg (2000 lb), have a flight range of at least 1640 km (1020 miles), and preferably twice more, and a maximum speed of not less than 322 km/h (200 mph). The prototype was required to show in August 1935.
By that time at Wright field, where stationed military testers, delivered three aircraft. It was a PB-1 of the company "Douglas", "model 146" from "Martin" (the development of a serial bomber b-10) and "model 299" from "Boing". The first two had two of the motor, the third-four. "Model 299" was the prototype of later famous "Flying fortress".