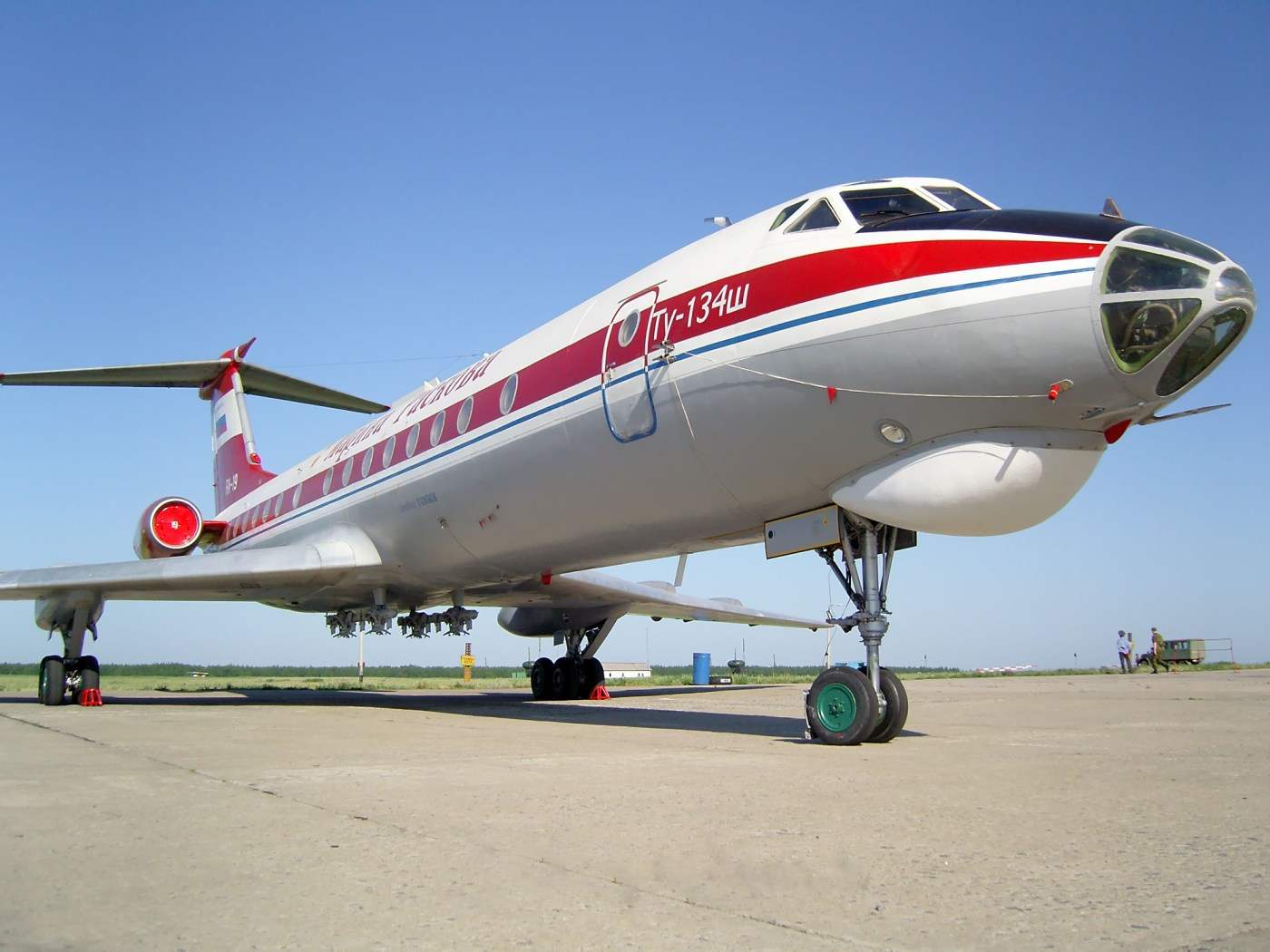 The second of may 1952 from London Heathrow airport and went to the first commercial flight to Johannesburg, the world's first passenger jet airliner "Comet" created by the British firm "De Hevilend". Subsequent accidents and disasters that accompanied its operation, did not stop the desire of the world's leading aviation powers to progress and the creation of new reactive machines.
The American company "the Boeing" when creating the jet model 707 was based on the rich experience of heavy jet bombers and large passenger aircraft with multiple piston engines. The engineers designed a sealed fuselage where fatigue cracks could lead to disastrous consequences, as in the English "Comet".
In the USSR, OKB A. N. Tupolev solved the task set before him by the leadership of the country, traditional collective way. The first domestic jet airliner were essentially presented a deep modification of the long-range bomber Tu-16 with the new sealed fuselage of larger diameter, which allowed to significantly reduce the time and cost of development.
French designers of the company "Sud West", not burdened with experience of creating long-range bombers chose for your liner layout of the engines on the pylons in the rear fuselage. This is a good layout decision had a number of operational advantages that gave rise to numerous imitations in all the countries-developers of aviation technology.
The pace of economic development in the USSR was determined five-year plans, then establishing the party congresses. In the directives of the Congress on the sixth five-year development plan of national economy of the USSR in 1956 — 1960 to civil aviation, the objective was: "to Increase five years the turnover doubled and the volume of passenger traffic approximately 3.8 times. To introduce into operation on trunk lines of high-speed multi-passenger aircraft. Reconstruction of the main airports on the main air lines."