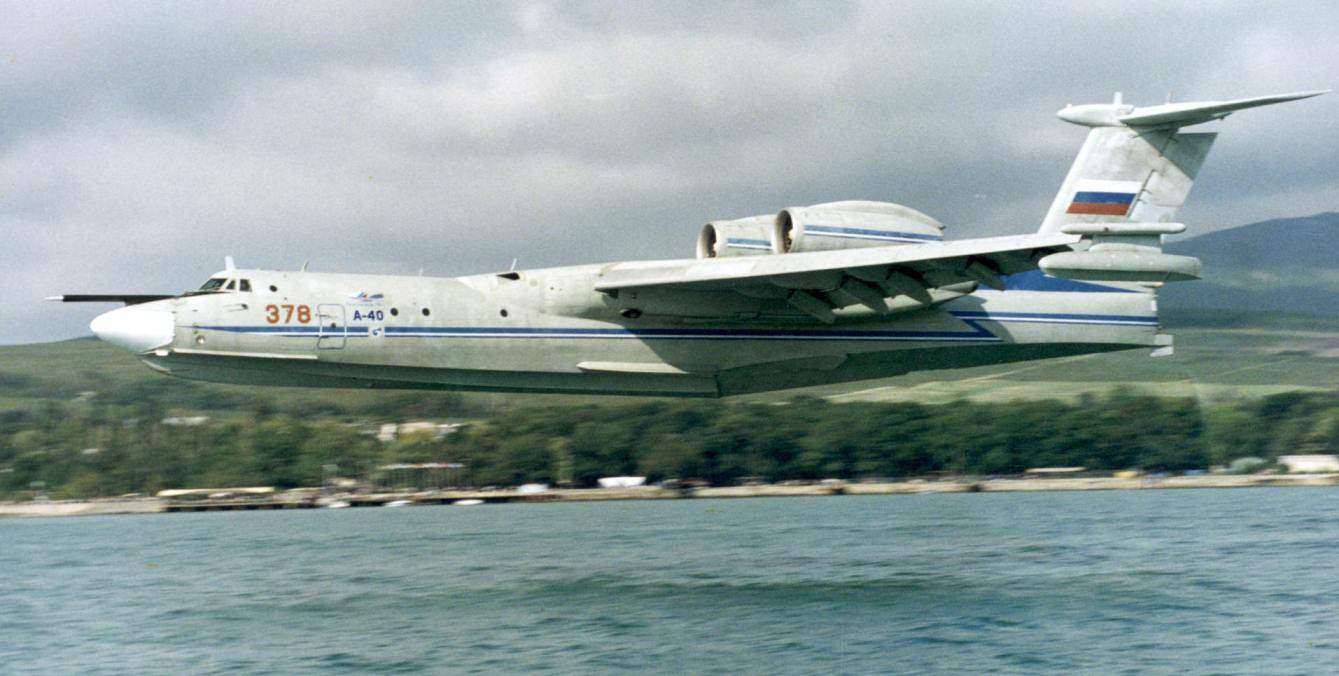 The peak of development of hydroaviation was in the middle of the 1930-ies. The main advantage of amphibians compared to ground vehicles, flying over extensive areas, it was considered a possibility to land on water surface in case of an emergency, even with waves up to five points. But as time went on. The reliability and service life of the aircraft led to the rapid displacement of the seaplane first with the airlines and then military aircraft. Operation of land planes was easier, and their weight returns payload, as well as a high aerodynamic efficiency has reduced the cost of commercial transportation. The development of the airfield network and other transport arteries, and the appearance of helicopters resulted in an almost complete elimination of the flying boat in commercial aviation. There was only a small segment of the lungs of amphibians, serving tourists and residents of remote, "forgotten God" corners of the Earth.
But there were military tasks, which can be achieved easier with the use of seaplanes. It rescue operations at sea and anti-submarine defense. But to get the order, it was necessary to prove that the seaplane will not cede land counterparts. Such was the task set before the staff of OKB chief designer A. K. Konstantinov.
On this basis, concluded that the aerodynamic quality and the weight returns amphibians should be as close to the same parameters of ground vehicles, the propulsion system should have minimum fuel consumption, and boat – to provide possibility of operation with two-meter wave.