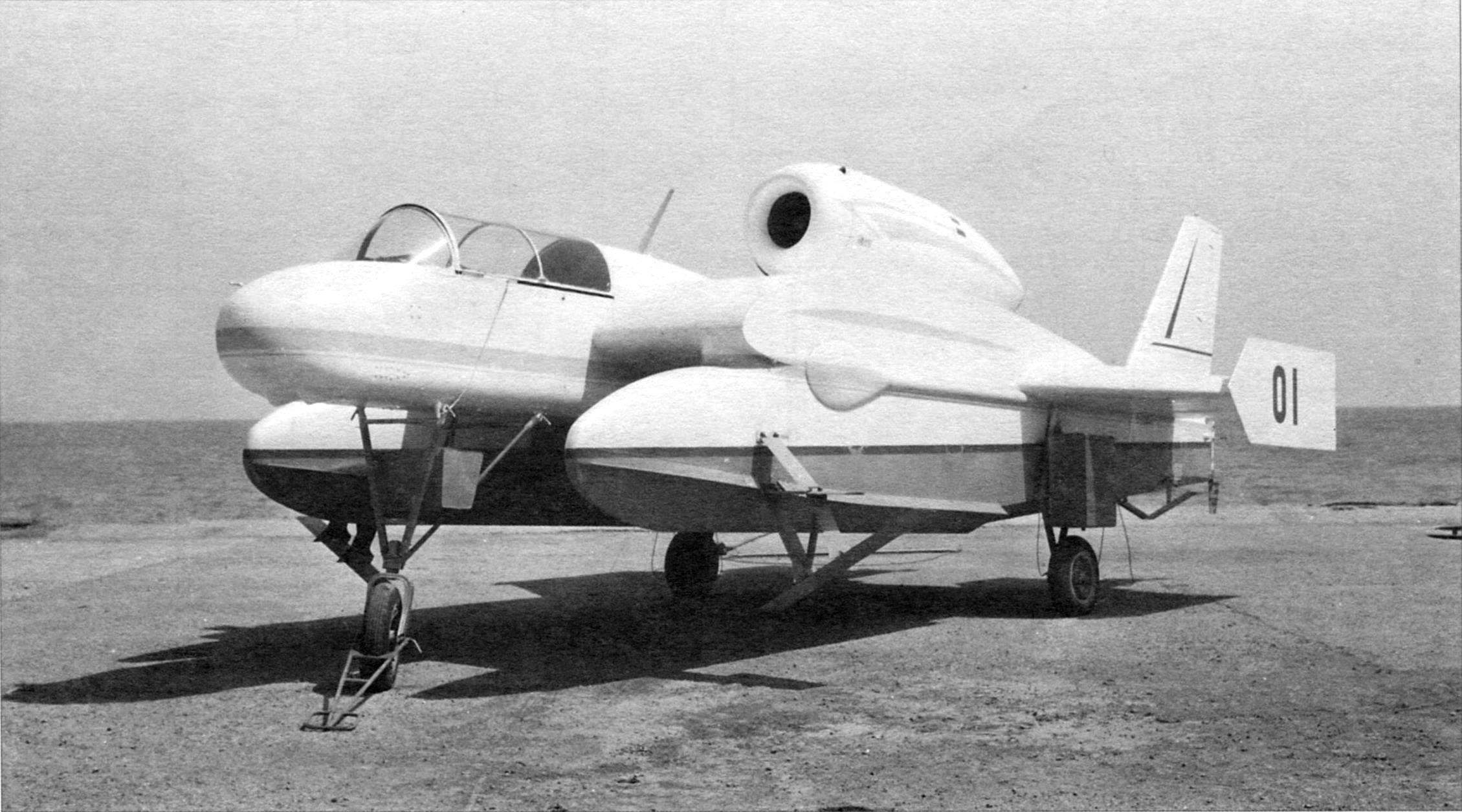 From the very beginning of the history of water transport designers and engineers sought to give the courts the ability to move with the greatest speed. It was necessary to reduce the hydrodynamic resistance of the hull. The race for "Ghost of speed" led to the most radical solution -to completely eliminate contact of the hull with the water surface! This was made possible thanks to the creation of wig – the courts break the wings.
An ekranoplan is a vehicle traveling along the two media (screen) using aerodynamic lift. Details about these machines and the physical basis of the motion near the interface of the two media is described in "M-K" № 11 – 2010.
The most honoured and known in this region of the Gorky Central design Bureau for hydrofoil (CKB po SPK) and its chief designer R. E. Alexeev. However, these studies were conducted not only in Gorky (Nizhny Novgorod).