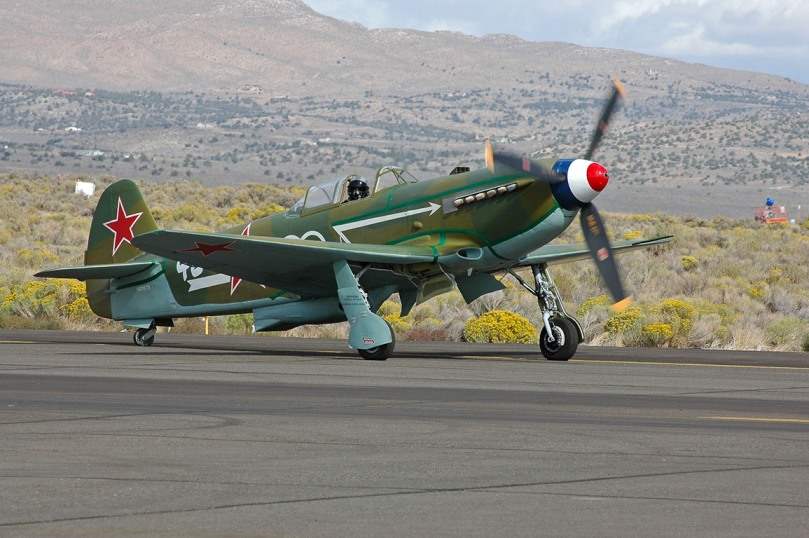 For more than six months of heavy fighting on land, at sea and in the air. The Soviet warriors and the creators of the weapons – designers of tanks, guns, ships and planes – accumulated front-line experience. Started in 1942…
Our military equipment created in the last prewar years, kept most difficult exam. In quantitative terms it still was not enough. Many factories were evacuated to the East. For their start-up to full capacity was required. Every machine, every detail was registered. The Supreme Commander personally distribute the aircraft between fronts.
In these harsh days the designers never for a moment stopped work on further improvement of machines, but all the improvements now made subject to the immutable law: a quantitative production of the aircraft in any case should not be reduced. So the design Bureau of A. S. Yakovlev followed the Yak-1 appeared the Yak-7, Yak-7B, Yak-7B, and finally, the Yak-9.
The main difference between the new fighter from the previous models were all-metal wing with duralumin spars, increased fuel capacity and lowered the fairing of the fuselage, the pilot opened out the back. Baptism of fire of the Yak-9 got in the sky of Stalingrad in autumn 1942.